With this New Year we are sure you will have prepared an extensive list of resolutions to live up to, this will probably include healthy living, getting the perfect body for summer and learning a new language. As you spruce up your life, why not also show your home a little TLC.
Start from your bedroom - If like us, you enjoy your sleep, this will be the room where you will spend most of your day!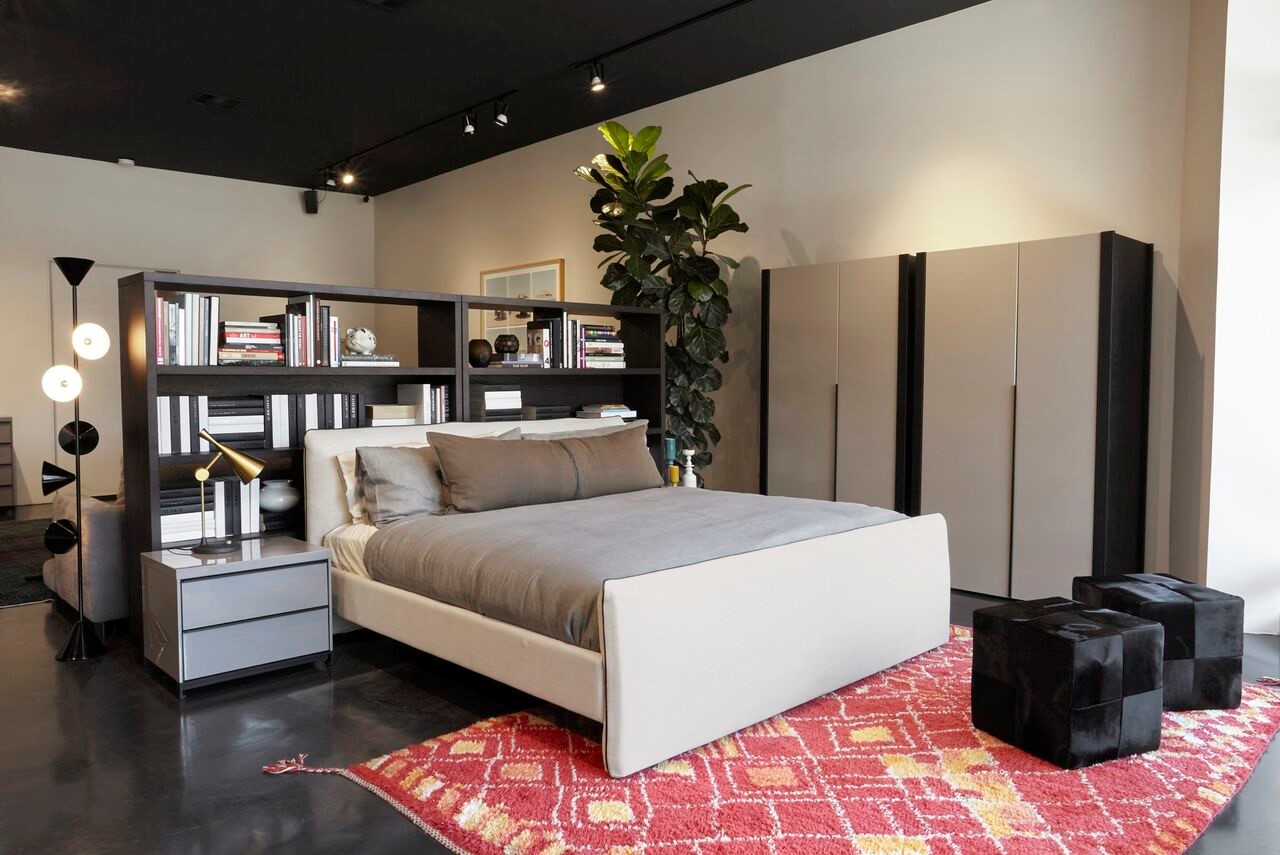 Our Era Plus Bed, also available without piping (Era Bed)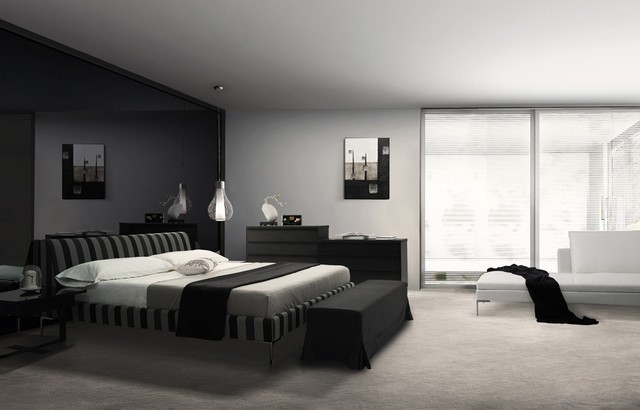 Alison Bed with chrome legs, (also available with darkened steel legs - Alison Plus Bed) paired with our Alison Bed Bench.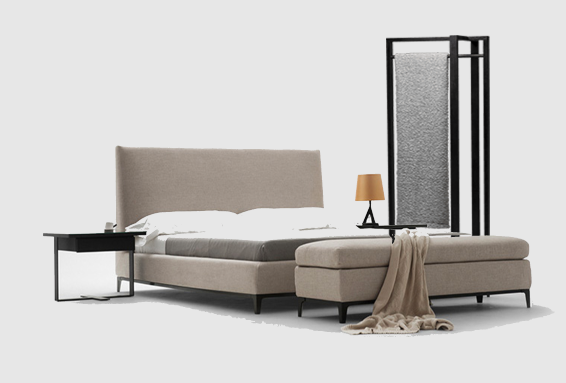 Crescent Bed and Bench.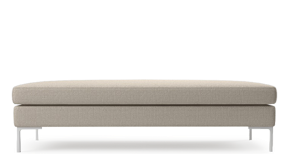 Screen Bed, also available without side panels.
Here at Camerich we have a vast selection of bedroom furniture and we are confident you will find exactly what you need. Whether you are looking to turn your bedroom in a luxurious hotel suite-like retreat or into a reclusive personal hub our lovely design consultants will be able to assist and advise you whenever needed.
All our bed ranges feature a large headboard, which has made a tremendous comeback, ensuring you always stay ahead of trends. The bold designs are strong enough to stand out juxtaposed against traditional decor, or hold their own in an uncompromisingly modern interior.
Re-vamping your bedroom can be as easy as adding a bench or day bed, this can be accompanied by a throw or few cushions to create a relaxed seating area. These work really well paired with our Alison or Crescent range but also as standalone pieces.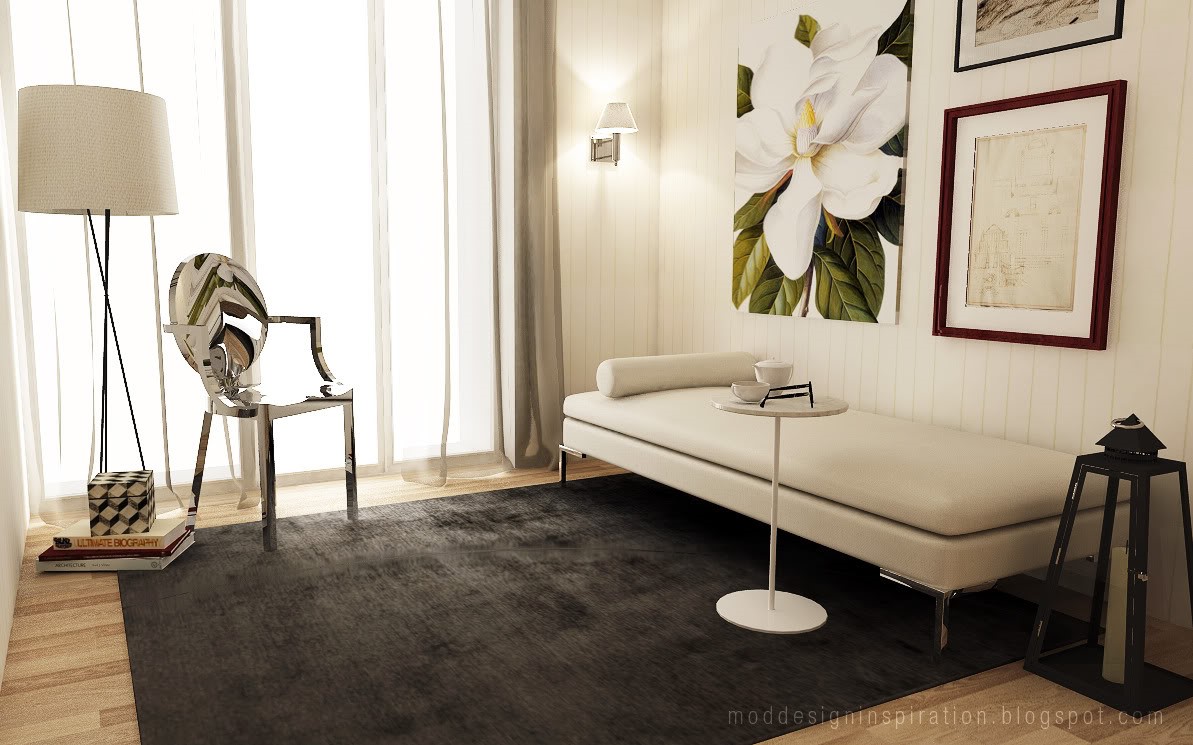 Alison Day Bed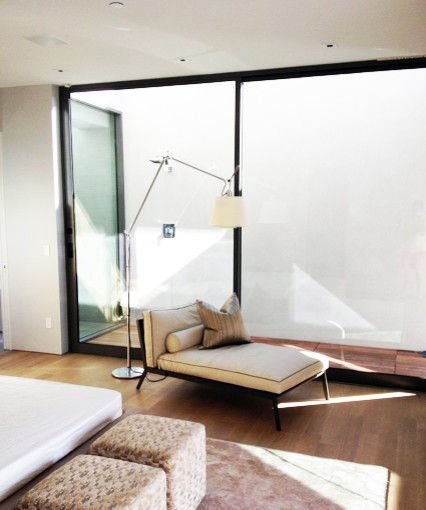 Arc Low Backed Lounge Chair.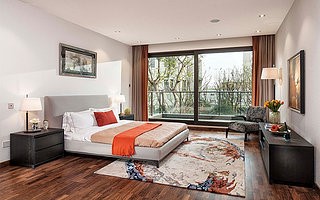 Crescent Bed paired with Venus Lounge Chair and Max Bedside tables and storage unit.
Turn your bedroom into your personal sanctuary that allows you to rest and enjoy a good book by adding a lounge chair.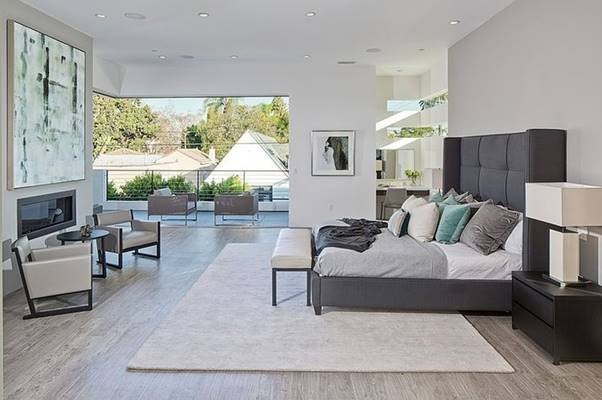 Emily Lounge Chair paired with Teri Side Table and Max Bedside Table.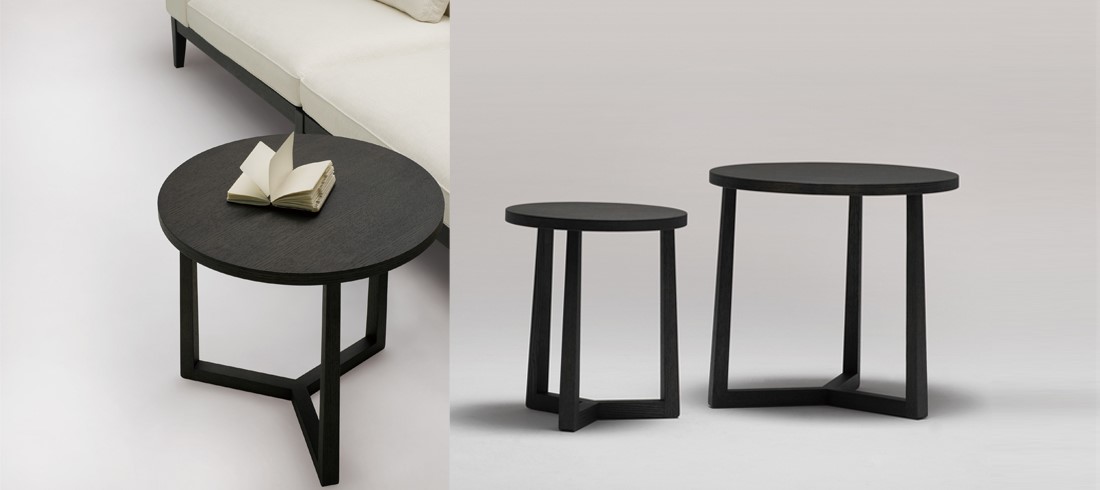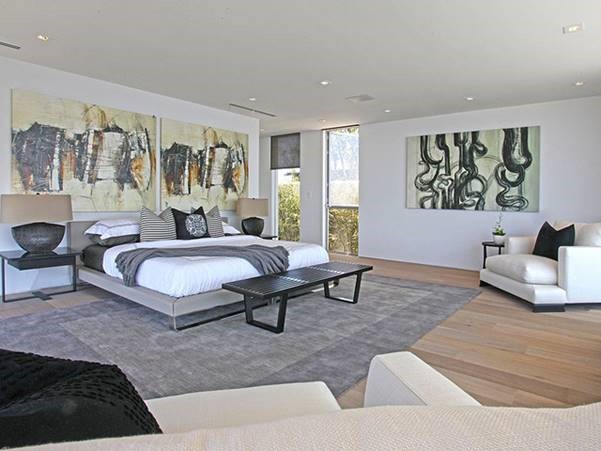 Our modern glass top Mod bedside table with Grey Oak drawer.
Each of our Camerich products can be upholstered in any of our fabulous fabrics and leathers to suit your individual style.
Many of our beds are in stock and available for immediate delivery, or place a custom order in a finish of your choice. Contact one of our showrooms today to find out more.
Written by Malaika Donkor
Image References:
http://camerichla.com/2016/06/design-camerich-los-angeles/
http://www.houzz.co.uk/photos/1289514/alison-bed-from-camerich-usa-contemporary-beds-miami
http://www.azulandco.com/camerich.html
http://camerich.co.uk
http://www.shelterness.com/25-white-room-design-ideas/
http://www.houzz.co.uk/photos/12856328/arc-chaise-camerich-soho-gallery-other
http://ubhip.com/shop/max-nightstand/
http://www.trendir.com/fleetwood-multi-slide-doors-and-ceramic-floors-define-beautiful-house/
http://www.homedecoranddesign.com/decoration/ship-shaped-house-on-grand-view-drive-hollywood-hills-by-whipple-russell-architects/