The interior in offices can sometimes be overlooked, however a well-designed office does not only have the potential to impress external clients resulting in a positive business reputation, but also plays a very crucial role in the productivity and efficiency of employees and the overall success of your business.
The interior of an office plays an important part when it comes to introducing new clients. As a home can reflect the personalities of those living there, the office sets a tone for what the business is about. A sleek interior can assist in making a company look professional which in turn can build clients trust.
First impressions are an important, making the reception area a crucial area within the office and this allows you to give visitors positive feelings and impressions as they enter your office for the first time.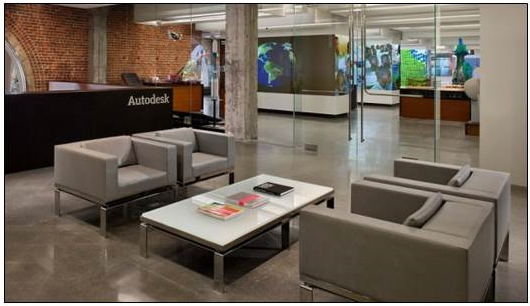 Camerich's Balance armchair is a perfect piece for a reception area. The sharp lines make it a contemporary piece which oozes sophistication and modern grace. There is the option of either chic chrome or statement black steel, detailing both fitting for a stylish yet corporate look. The Balance range also includes a coffee table in a range of sizes, which would provide a perfect platform for statement flowers or reading materials that waiting clients can browse.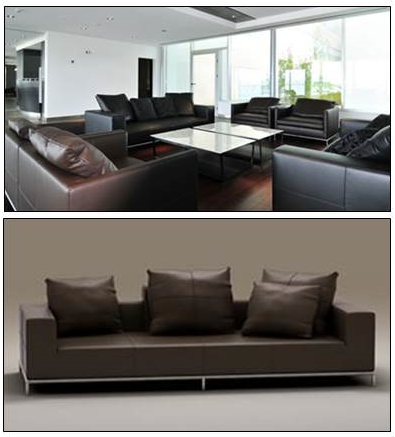 All companies look to maximise the quality of work their employees produce and a well-designed work space can assist in boosting employee drive and productivity. Seeing as some employee's spend more time in the office as than they do at home, this makes it crucial that office is not only inspiring but also comfortable.
Camerich offers a wide range of side tables that are perfect for various areas within the workspace. Take the Frame side table; ideal for a one to one meeting space or the area where employees spend their lunch break. The storage underneath provides space for reading material or training documents. In addition to this, visually it has a contemporary look, structured around a strong geometric frame, making it fit the bill for both form and function.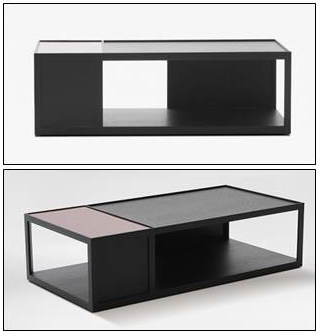 For creative companies; it is vital to have 'inspiring' zones to assist in the creative process, when the employee needs to break away from the computer and brainstorm. Usually these zones are very different to the rest of the office, as they are made up of colour and comfortable furniture making the area an ideal space to discuss new ideas. Many of Camerich's sofas are made up of modules that can be purchased individually, providing a perfect size seating space for an employee to get comfortable and get creative.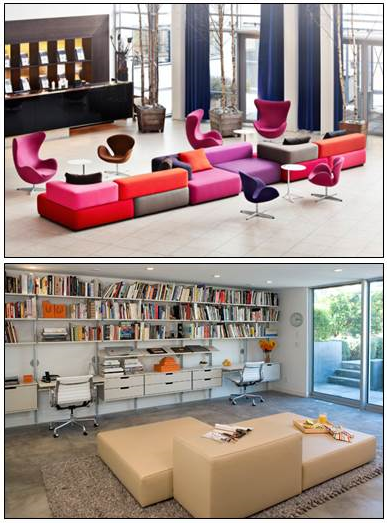 The Camerich Casa contemporary sofa is fashionably modern, stuffed with the finest down feathers making it incredibly comfortable and modules are available in several sizes. In addition to this you are able to choose from a range of 90 fabrics, therefore having the option go neutral for a tranquil calm vibe or using a bold colour for inspiration.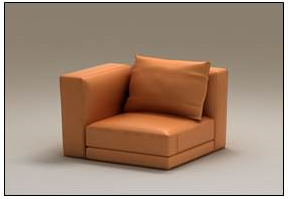 Your office space should reflect and represent what your business does and the industry you work in, therefore visit a Camerich showroom to view a range of pieces that can assist you in creating the balance between style and comfort.