It has become far more common for people's lives to have a backdrop of the fast moving city, with the struggle of commuting, meeting works deadlines, a full day can pass with limited time spent outdoors. This way of life is leaving a great deal of people feeling greatly removed from nature.
With this it has become far more important for people to create their home into a space that enables, relaxation and to some degree healing. Homes are quickly becoming our haven away from the busy streets and a reflection of our desire to be closer to natural surroundings.
Therefore a major interior design trend is bringing the feel of the outdoors indoors into homes!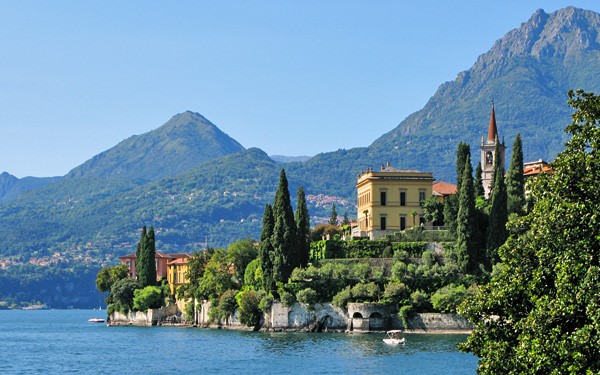 One way this is being achieved is through the use of a natural palette. Neutral tones such as whites, tans and beige is a way to make your space feel natural and providing a sense of calm.
It is often thought that the neutral colour palette is made from several shades of beige, however there are a wide range of other neutral colours that can be mixed such as browns with several greys and creams. When using a neutral palette it is also key to add interest through the use of multiple textures, this can be achieved with contrasting different fabric types which instantly adds depth.
At Camerich you are able to create bespoke upholstered seating through the selection of fabrics. Therefore why not have the scatter cushions made in a different colour to the sofa itself, or if you are feeling really creative have the back cushions in a different neutral tone.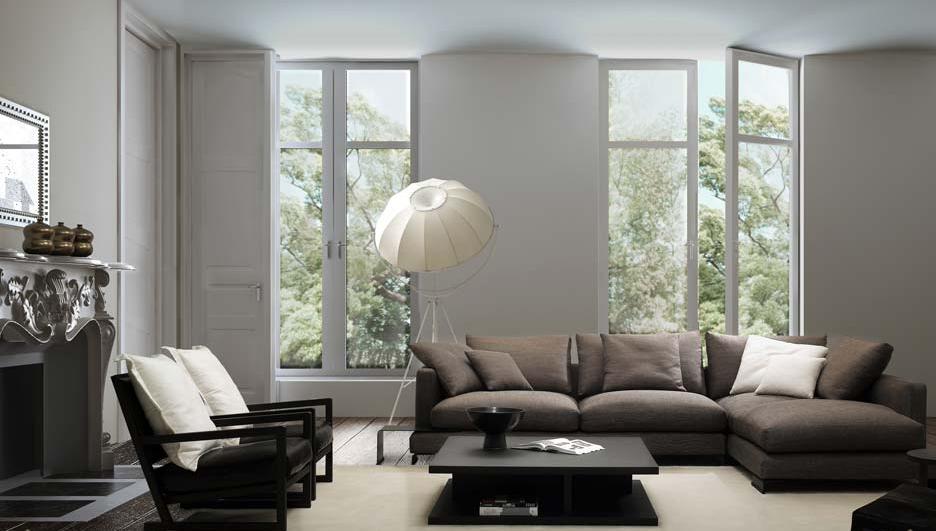 One of the most obvious ways of bringing a touch of nature indoors is by doing exactly that, through the use of flowers. By placing fresh cut flowers in your space, this enables you to enjoy the scent and beauty of nature.
One trend that is really apparent is using ottomans as coffee tables, therefore why not place a tray on an ottoman to display these beautiful flowers. The contrast of the soft fabric on the ottoman against the grains of the wooden tray and silky petals on the flowers is a great way of merging these natural materials together.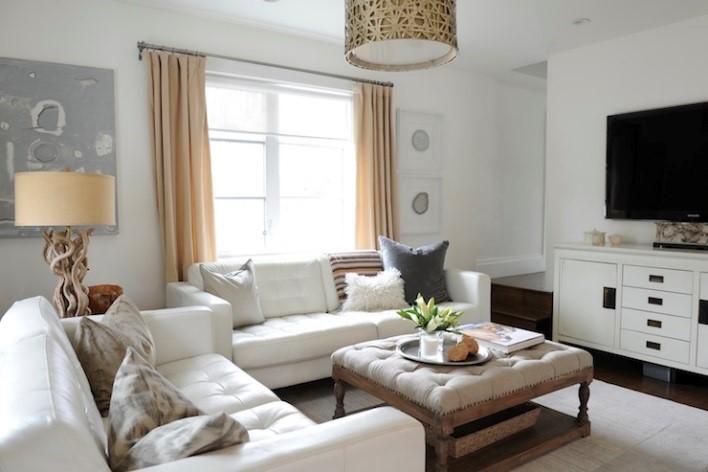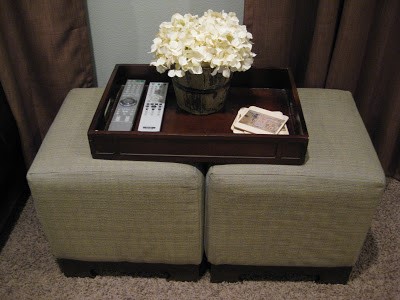 Camerich has a vast range of ottomans, one being the Puck which can be used a coffee table, modern footstool or even low level seating. Available in any of our fabrics or leathers, choose a fabric to complement your sofa's seamless style or colour pop fabric to add a quirky touch.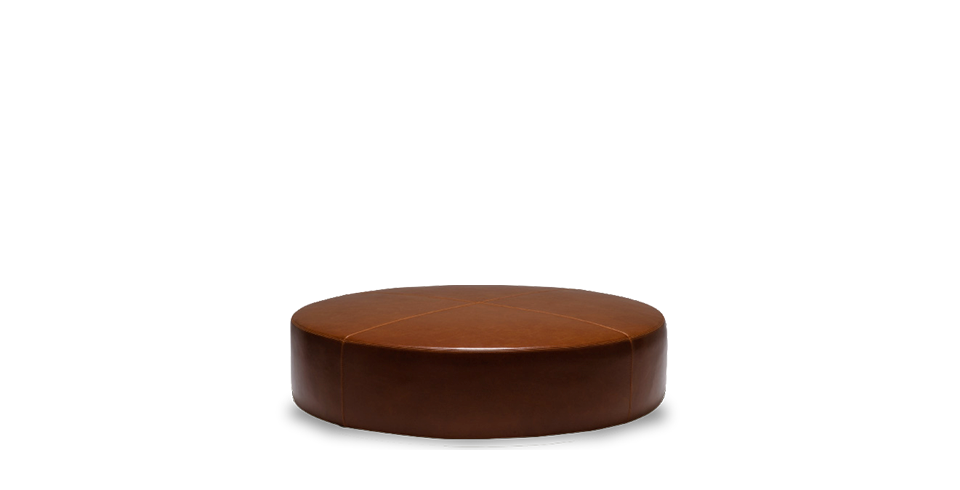 Finally one of the most simple and cost effective ways to bring a little nature to your home is through letting in natural light and fresh air. Using lighter fabrics for curtains rather than heavy drapery and opening the windows, will enable natural light and fresh air to poor in and fill the room creating your own little slice of heaven.
.