1: Bar Stools
A brand new addition to our collection for 2019 are the Ballet Bar stools. Available in both bar and counter height these are both elegant and eye catching, a must have piece for anyone with a breakfast counter!
3: Marble
Marble is a timeless classic and works well with every kind of decor, it will give you an added touch of finesse and elegance. We have a huge variety of furnitre avilable in marble, our favourite pick is the Hanna dining table, also available in white and shown below in fabulous brown marble.
5: Enzo
One of our most popular coffee tables is the Enzo, a modestly sized piece this table is the perfect solution for anyone looking to conserve space without compromising on style.
6: Dice
The Dice footstool is without a doubt a must have piece - hugely versatile it acts as both a foot rest, side table or extra seat as needed. We think every home needs at least one!
8: Velvet
Hugely popular thoughout this year we predict our fabulous velvet fabrics will continue to thrive! Pop into store to take away some samples.
10: Lamps
To complete the perfect room you need the perfect accessories. Camerich furniture works perfectly with Flos lighting - now avilable to purchase in all of our showrooms.
We're at the start of a brand new year - here at Camerich we've put together a list of our top picks with some must have ideas for 2019!
Whether you're looking for a complete renovation, a subtle re-vamp or just a new statement piece, we have selected some of our most favourites to help.
2: Lazy Time
A firm favourite with both staff and customers, the fabulous Lazy Time sofa range has to make the list. Providing the perfect blend of both style and substance this is the answer to all problems and looks at home in any space.
4: Colour Pops
Whatever colour scheme you have chosen for your interior decor we would definitely recommend you go for something with some colour. An accent chair is the perfect piece to add a bit of interest. If you have a neutral space, we love the idea of using a bright colour like a mustard or turquoise to add contrast.
7: Max
The Max range provides the ultimate solution for storage. Be it a media unit, sideboard or console the max range has the perfect size for any space.
9: Joy
What could bring you more joy in 2019 than the fabulous Joy side table! Available in a new finish option Imperial green marble and brand new to our collection this piece will be appearing in showrooms in the new year, we think its a winner.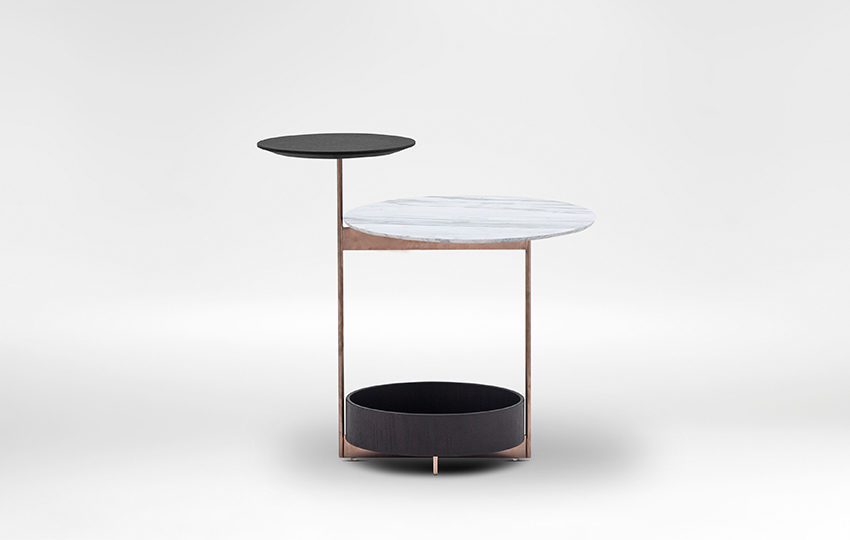 Written By Imogen Abbot
https://cdn.shopify.com/s/files/1/0504/4225/products/DSC_1650_bedbd017-df68-4400-b868-d4324c48c08d_740x.jpg?v=1540436700
https://cdn.shopify.com/s/files/1/0504/4225/products/DSC_1724_5f8b51af-04bc-4bbf-9455-3159eb544894_740x.jpg?v=1541556379
https://photos.smugmug.com/Dining-Chairs/Ballet/i-7RjFMVk/0/668193c9/S/Ballet-01%204-S.jpg
https://www.henriliving.com.au/media/products/CAMERICH/STORAGE/Max-Sideboard/_gallery/HEN-camerich-storage-max_sideboard-1.jpg
https://product-images.therealreal.com/OTTOM20103_2_product.jpg
https://scontent-lga3-1.cdninstagram.com/vp/c18fbb92cb23a9a282878fd0c6d5ba32/5C7ED46F/t51.2885-15/sh0.08/e35/p750x750/43914138_241552089859884_3256304665319558771_n.jpg?ig_cache_key=MTg5NTYxMzkwODQ1OTQyNTI4Ng%3D%3D.2
https://img.edilportale.com/product-thumbs/b_SUPERLOON-FLOS-190582-relbe09b1d4.jpg