The below Arco floor lamp is possibly one of the most recognisable designs. The base is made from Carrara marble and supports a spun aluminum reflector via a curved stainless steel adjustable stem, allowing the lamp to offer both direct and indirect light. The height extends to almost 7-feet making this lamp the most perfect companion for a sofa to sit beneath.
One of our favourites, the IC lights, are available in various floor, table, pendant, and wall-mounted versions. This range is inspired by the concept of a juggler, balancing orbs in the air in seemingly suspended in motion.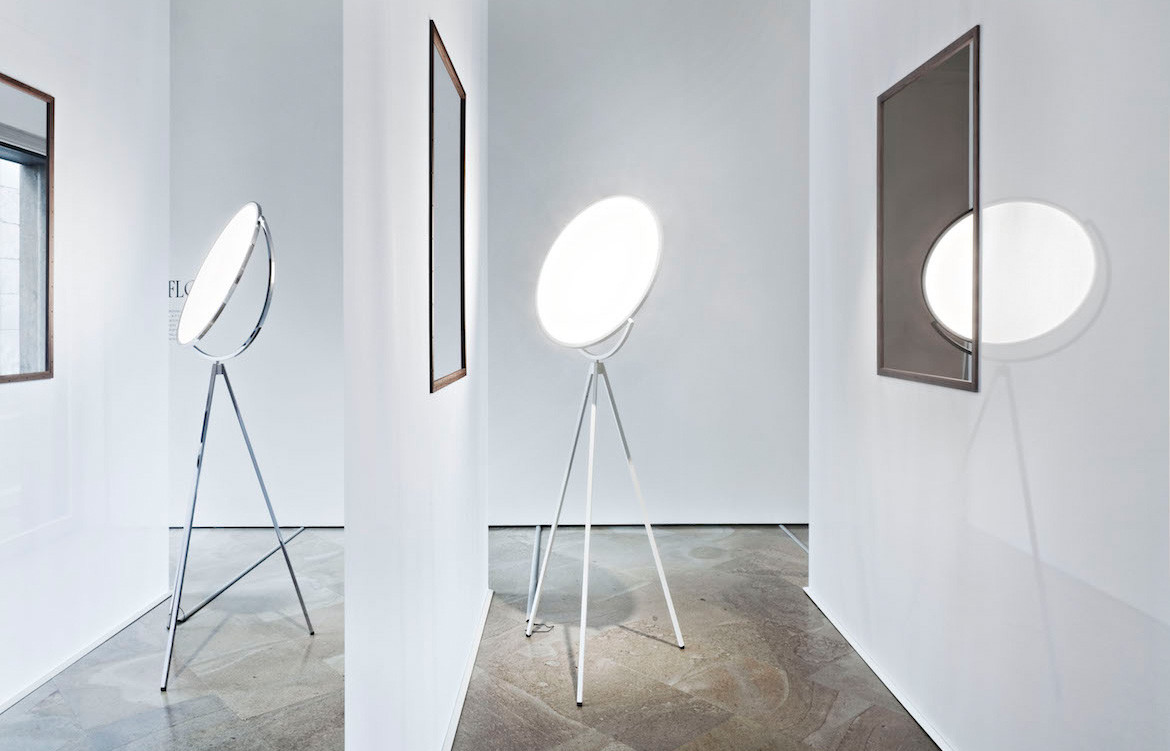 Camerich are delighted to annouce that we are now working in conjunction with Flos to sell their fabulous range of lights accross all of our showrooms.
Italian lighting specialists Flos have been pioneers within the field for over 50 years. Flos Lighting offers a range of contemporary designs from some of the leading cutting-edge designers.
You can see some of their fabulous different styles hidden amongst our Camerich brochure. Above our Ease chair is paired with the Flos 'Captain Flint' in black to create a playful modern aesthetic.
To see some more of their fabulous range and get some ideas on how to style these alongside your favourite Camerich pieces why not pop into one our showrooms.
Written By Imogen Abbot
https://smhttp-ssl-46488.nexcesscdn.net/media/catalog/product/cache/1/image/1000x1000/17f82f742ffe127f42dca9de82fb58b1/i/c/ic-cw1-brass-lifestyle.jpg
https://pbs.twimg.com/media/Dn7Wvg9XcAABnnG.jpg:large
https://cdn.habitusliving.com/wp-content/uploads/Euroluce_Superloon_1_SFW.jpg
https://flos.com/wp-content/uploads/2018/07/arco-floor-castiglioni-flos-F03000-home-decorative-mobile-600x600.jpg
https://cdn5.everythingbutordinary.co.uk/wp-content/uploads/Flos-Arco-Floor-Lamp-01.jpg
http://camerich.be/wp-content/themes/Camerich/images/nieuw/2017/EASE-1.jpg
https://pbs.twimg.com/media/DjGblvQX0AAPxZt.jpg:large