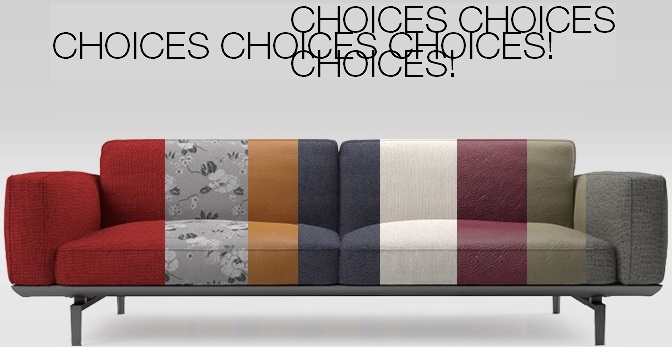 Investing in a sofa is a big decision that can take up a lot of careful consideration; do I go for fabric? Or do I for leather?
As well as our velvet soft premium leathers which are sourced from texas, we offer a wide range of hard wearing fabrics in different colours, textures, patterns that are suitable for domestic and commercial use.
Deciding on a sofa that is fabric upholstered presents a huge variety of colours, patterns, textures which gives you an unlimited choice that will suit any interior style.
The durability nd rub counts of different fabrics varies considerably, so be realistic about the amount of usage your sofa gets. Consider if you have children, entertaining a lot or if you have pets.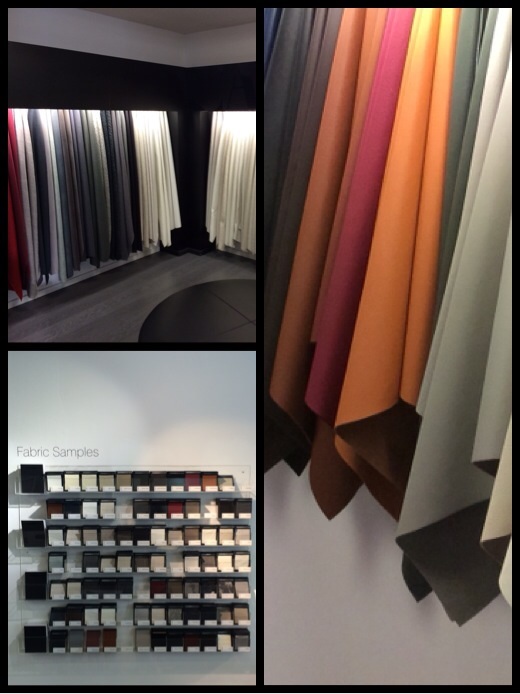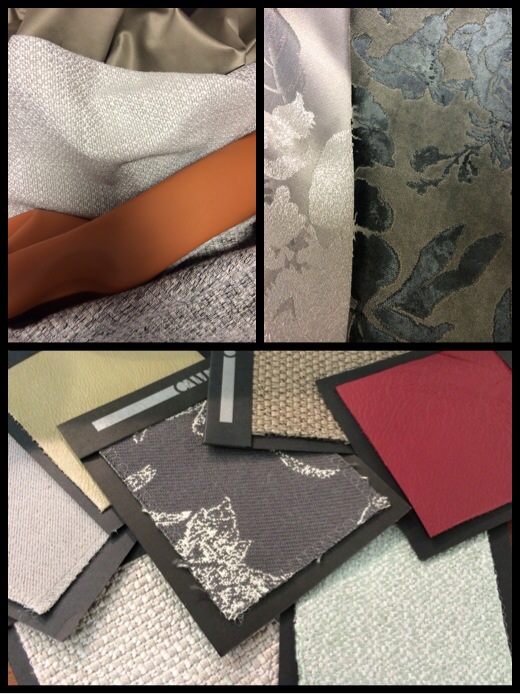 Camerich sofas come with removable covers for simple cleaning. This also gives the option to transform the look with a different set of covers, which can prolong the life of your sofa if your tastes change or you redecorate.
Leather upholstery has that timeless look that ages beautifully with natural creases. It is hard-wearing and suits a range of interior styles. Black leather is perfect for a chic contemporary look, while warm browns and taupe ends itself to rustic or classic style setting, or possibly even a claret red!
The great thing with leather is that it's incredibly child and pet friendly and great for high traffic environments if you are a big entertainer. Leather is so easy to clean, it really only requires a wipe with a damp cloth to remove surface dirt and pet hair from the leather. Stains like ink can be trickier but shouldnt be a problem if instantly wiped up. There is an occasional care treatment to keep it looking it's best. It can sometimes be one of the more expensive sofa options but at camerich we sources very high quality leather from texas which is globally renound for it's high quality supple, velvet soft production.
Not only do we show examples of our fabrics on our Camerich sofas, all of our UK showrooms have a fabric area which allows you to see large swatches of our wide range of fabrics and leathers to give you a better idea of your chosen fabric or leather.
We also offer smaller complimentary fabric and leather swatches to take away. These sample swatches are also available to order on our website and we'll pop them in the post for you!