In 2019 it is time to bring the outdoors, indoors. There are many increasingly popular ways of using concrete in our homes from furnishings such as dining tables and work surfaces, to floors and walls. This being said, it is not the first material that springs to mind when you have bought a new home and are deciding how to decorate and furnish! Some may find it cold and rigid however some see the potential such as the simplicity and clean finish it brings to products and your space.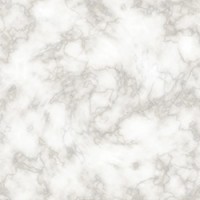 We have a wide selection of greys to choose from which perfectly compliment a concrete inspired room. Coincidentally our 'Concrete (3335-21)' Fabric is the perfect addition to a sleek concrete interior adding a bit of texture as it has a thick weave. This fabric also has a couple of natural materials woven in; 20% Linen and 53% Cotton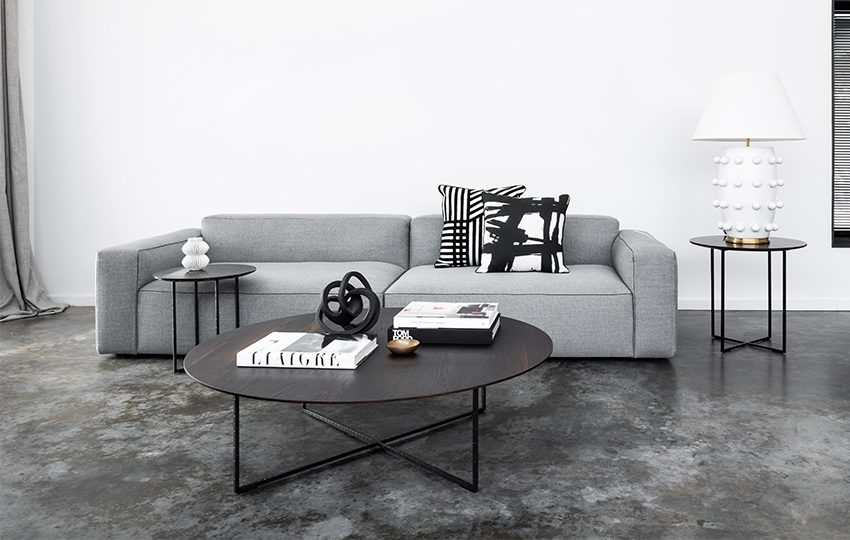 If you wish to carry on the natural material theme throughout your space, the perfect natural finish we provide at Camerich is our Carrara Marble. Our Carrara Marble has a beautiful textured look contrasting well with concrete giving your space a softer, more feminine edge. The marble finish is available on a wide range of our tables and side tables!
Written By Hannah Pexton
https://www.decoraid.com/wp-content/uploads/2017/12/concrete.jpg
https://i.pinimg.com/564x/b9/8f/5f/b98f5f675657a5f090e49e152b84a6f0.jpg
https://i.pinimg.com/564x/79/dc/c5/79dcc5b67583a6e0c5c013f8f7c5a24e.jpg
https://i.pinimg.com/564x/ad/b3/a8/adb3a892b997139d2242d4b8ecba1b19.jpg