As technology is literally shrinking in its size, so is the desks and space you need for your work and home office. We can say goodbye to bulky, large desks and welcome the simplistic and neat designs. Less is more!
You require minimum space for your home office and the designs can easily be incorporated into any room of your home. Contemporary design works excellent complimenting its surroundings or even contrasting a more traditional home.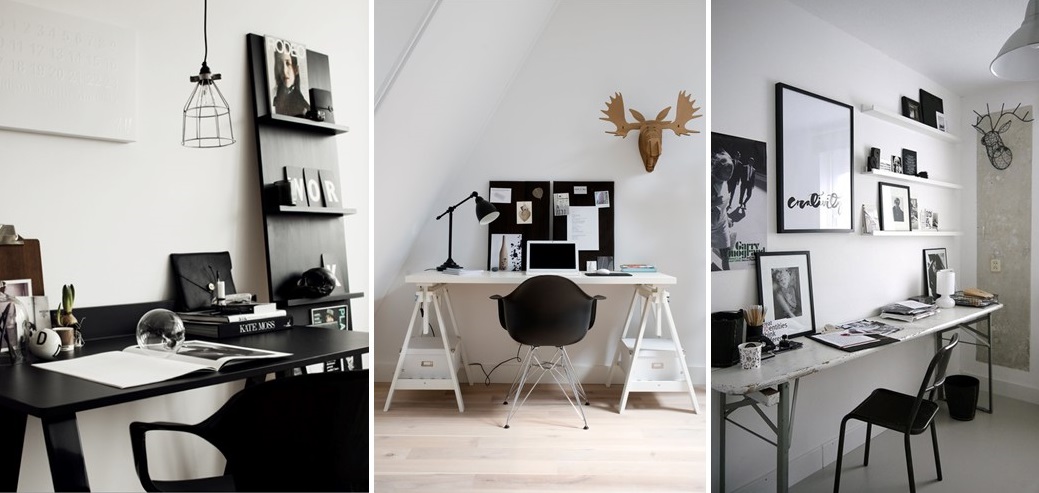 The key feature to a perfect work space is having a practical desk, but also that the enviroment created with the desk gives a sense of calmness and focus when you sit there. The simplicity of the desk is key and therefore contemporary designs with smaller surface spaces and the optional drawers is the ideal solution.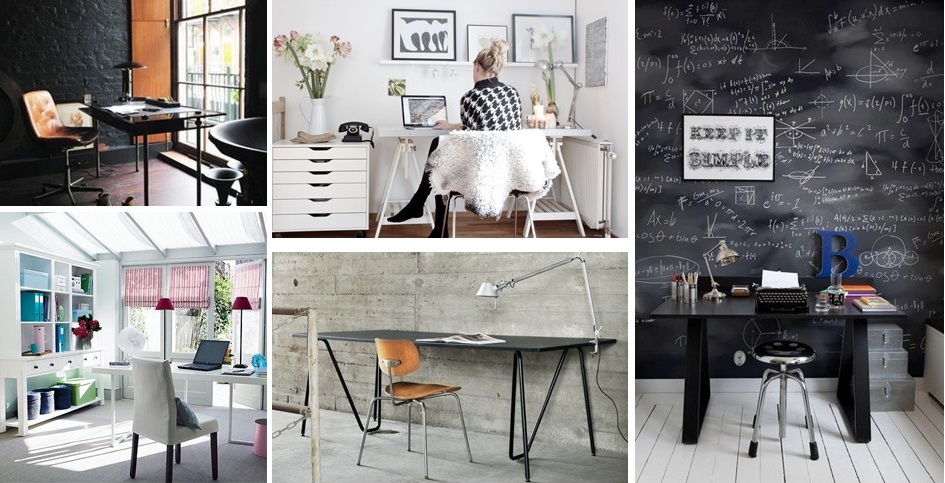 Camerich offers a range of simplistic stylish desk suitable for any work space. The contemporary designs are elegant and stylish, yet with clever solutions and sizes. The aim of the design is to unite form and function.
The Bend desk comes in the beautiful black walnut finish and available in various sizes. Its elegant and neat design with delicately curved ends on the surface works excellent for smaller spaces and it also offers a small draw.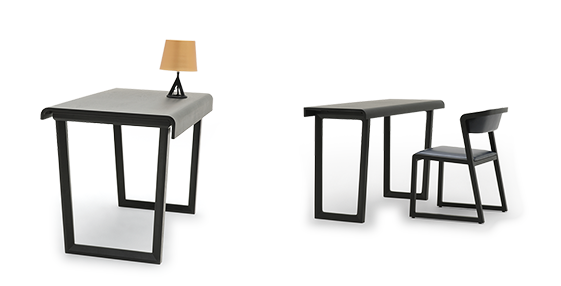 The Betty desk is also small in its size, but the desk is cleverly designed with a lot of storage options in its two drawers. Its crossed leg base gives it a funky design that works well as a chic statement piece.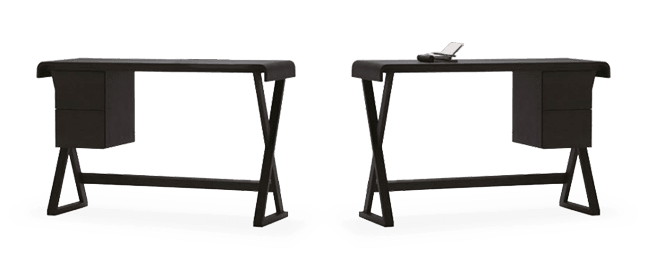 The Verge desk comes in a larger size, both in length and width. Its stylish design with tapered edges on the surface and solid steel legs creates a luxurious appearance. The desk is available in a sleek black walnut finish for a bold and masculine look or caramel lacquer for the warmer and glossy presentation.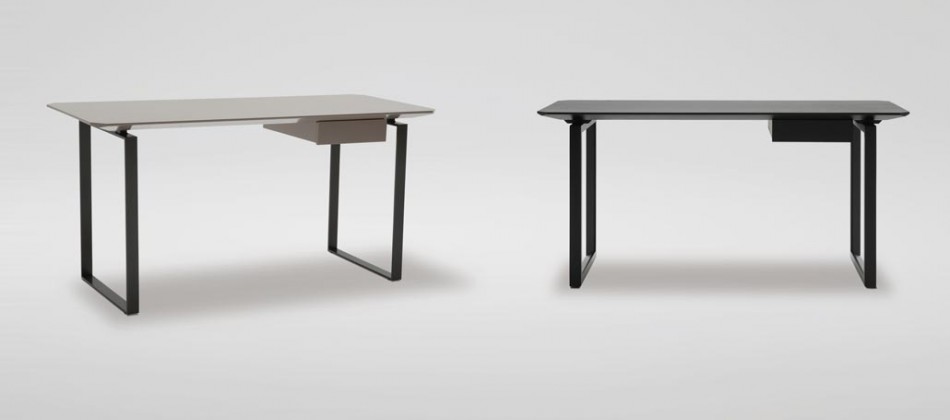 The Vessel desk is designed from perfectly angular lines with slim legs and a sizeable top covered in grey oak veneer. The heavy top is cleverly designed with four drawers for storage hidden within the desk. The desk is available in different sizes and a great piece of contemporary furniture.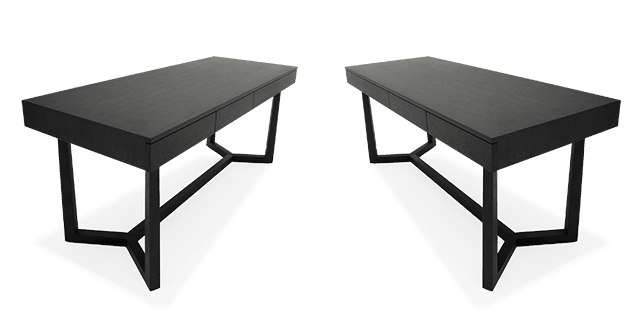 Whether you are looking to create an office or a works space in your home, Camerich offers a wide range of solutions and designs. Visit one of our showrooms for further assistance and we will help you the desk you need !