Fact: the word "velvet" comes from the Italian word "velluto" meaning "shaggy/unkempt"!
Velvet has certainly been stereotyped over the years, and it is a common misapprehension that it is high maintenance. In actual fact, it is one of the most durable fabrics and can last for years if properly cared for.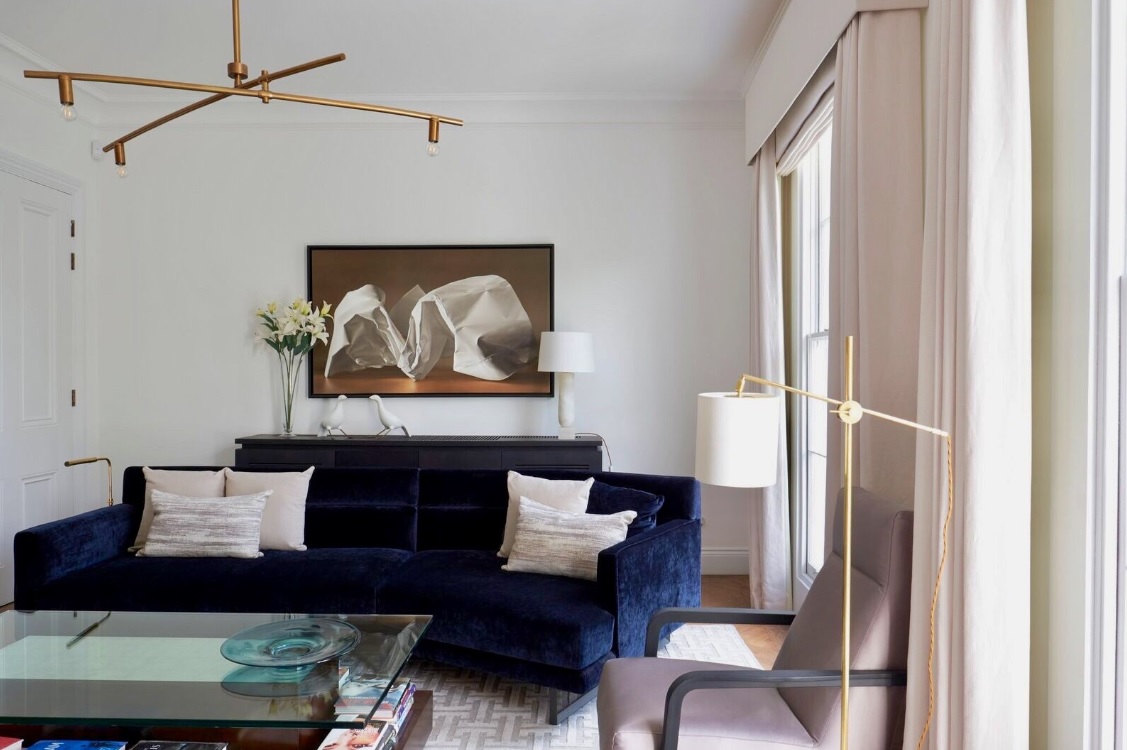 The easiest way to care for your velvet furniture is to incorporate it into your daily or even weekly routine.
Vacuum! When you are vacuuming your floor and carpets, use the handheld brushes to gently vacuum the velvet sofa. This helps remove any dust, crumbs, and small particles that can be collected in the fabric through daily use. It also helps the pile of the fabric remain in as much of a natural state as possible. Of course over time, it may need to be steamed which helps smooth it out and also preserve the fabric longer.
Velvet is known to be one of the most luxuriously soft and exuding fabrics. Is has always been in fashion but is increasingly becoming a favourite in interiors this year. Velvets are more desirable in rich colours and can make any space appear glamourous.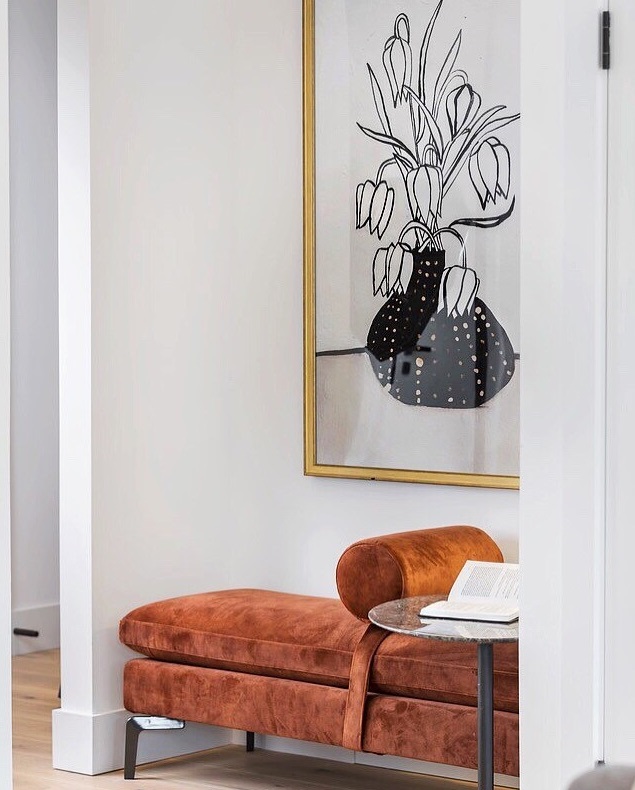 Velvet however, is a distinct fabric as it is always changing, which doesn't make it a popular choice amongst perfectionists! This is because the fabric will change depending on the way it is touched. If you brush it a certain way it can look completely different. Over time, velvet can begin to have a crushed look and wear just as any fabric would, so a certain degree of maintenance is required to ensure it is kept looking its best.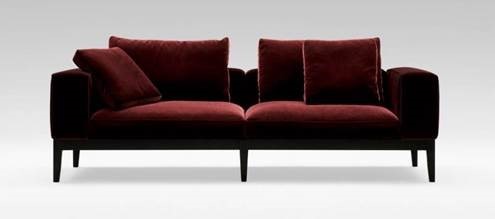 The concern surrounding velvet should not put you off. Over time, velvet ages as all fabrics do, however maintenance should be carried out throughout to keep your furniture looking great.
Velvet ages over time and for some, this is a unique feature which adds character and they love it.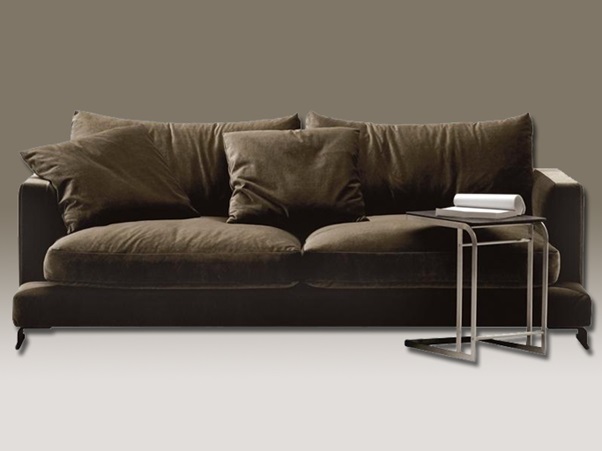 With regards to spillages and stains, dry cleaning is the best option as it disinfects the fabric and travels deep into the pile to remove any unseen debris. Liquids (even water) can stain velvet quite easily, so avoiding this altogether is the best option. However, if this does occur, softly dab the velvet with a damp cloth and avoid rubbing the liquid in further. Ensuring the velvet is dried as quickly as possible and then brushing it in the same direction as its pile is the best way to finish it off. Of course, each occurrence is different, and this varies based on the quantity of liquids and the liquid itself, spilled onto the fabric. But following these simple steps will only benefit the fabric.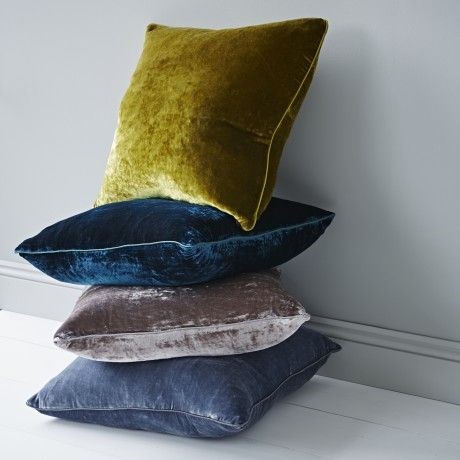 For those who are not so keen on the antique or crushed look of the velvet over time, have the joy of changing the covers on the furniture; at Camerich, we have a range of vibrant cotton based velvets, which can be upholstered onto any of our furniture. With completely removeable and dry cleanable covers, maintenance of your sofa has been made much easier if your furniture becomes beyond the help of vacuuming and steaming!
Written By Gurjeet Hunjan
https://www.onekingslane.com/live-love-home/guide-to-velvet/
https://www.grahamandgreen.co.uk/blog/velvet-care-guide/
https://www.housebeautiful.com/uk/decorate/looks/a21599162/popular-2018-furniture-fabrics-materials-interiors-trends-2019/
https://www.backstagetales.com/fabrics-fashion-velvet/
http://camerich.co.uk/view/velvet-feels
https://www.rigbyandmac.com/christmas/christmas_at_home/luxury_velvet_cushions.htm