If you are one of the many who need a place to put your audio and visual equipment and don't want it to take over your room, check out the clean unobtrusive designs from Camerich. Our models include sliding doors with various features all designed to make your modern home fun to look at. The construction is not just attractive but durable. Camerich also make a full line of modern furniture with a selection of finishes from grey oak to grey lacquer to compliment a modern decor.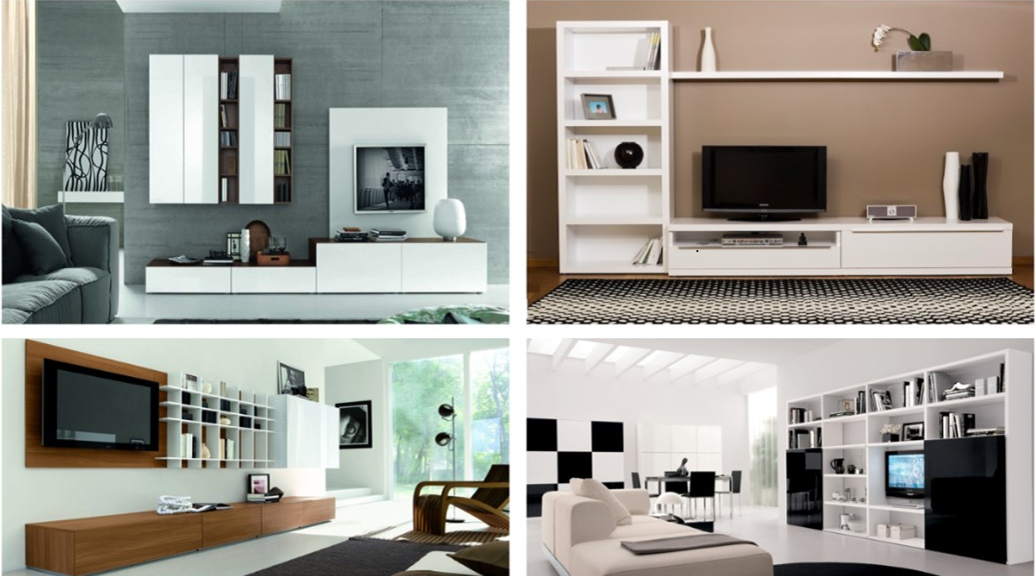 TVs are a lot more fun these days - gaming, movies, internet browsing… But do you ever feel like all the wires, satellite boxes, DVDs and remote controls are taking over your home? Luckily, our TV stands and TV cabinets are there to cut the clutter and get things organised. They give you space for everything, cable management for the cords and glass doors that do not block your remote control. So you can just sit back in comfort and enjoy your TV - even when it is not on.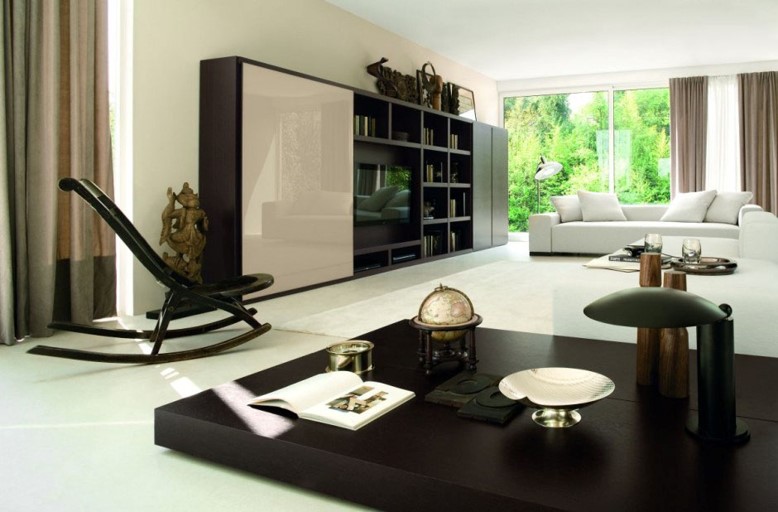 A television does not only stand as the media for the people to watch the soap operas, get the latest information they want to catch up, and also get more inspirations from the advertisements or else. Actually a television can be the focal point of the living room. It means that wherever the television is placed, all of the furniture will consider it as the main centre of the attention. It is more important rather than being the media for the information right? In order to have a great focal point for the entire room, the TV storage unit can be the one you can consider.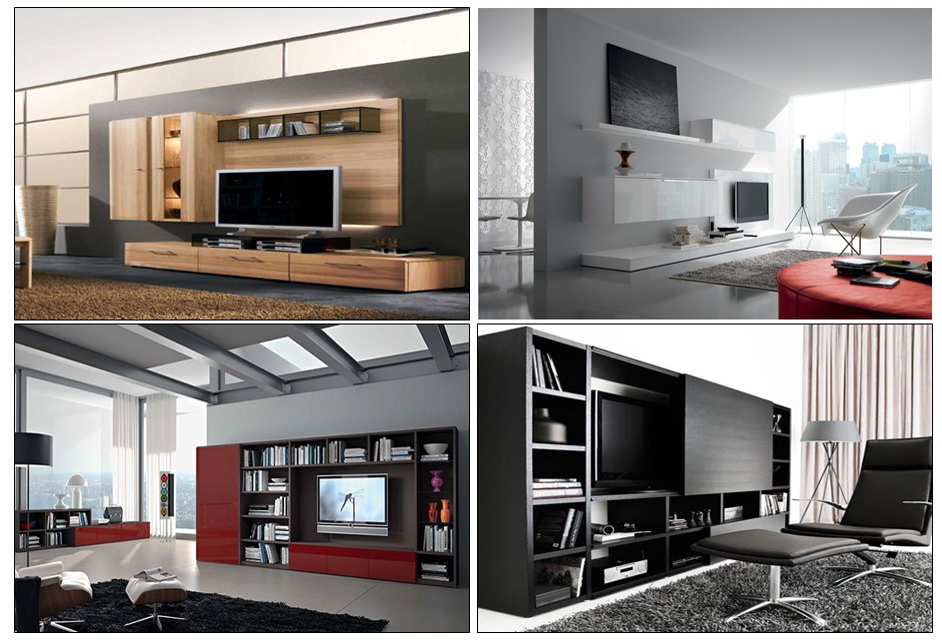 Create an organised and attractive space for your belongings with the Coast designer storage range. Coast features optional sliding doors and a customisable modular interior. It's the perfect place to hide or showcase your possessions. Available in a range of sizes from slim TV units to large modular systems, you're sure to find a style to suit. With options of finishes in glossy Grey Lacquer, warm Grey Oak wood or a mixture of the two, whichever you decide, the Coast contemporary storage unit brings a touch of class and elegance to a contemporary interior.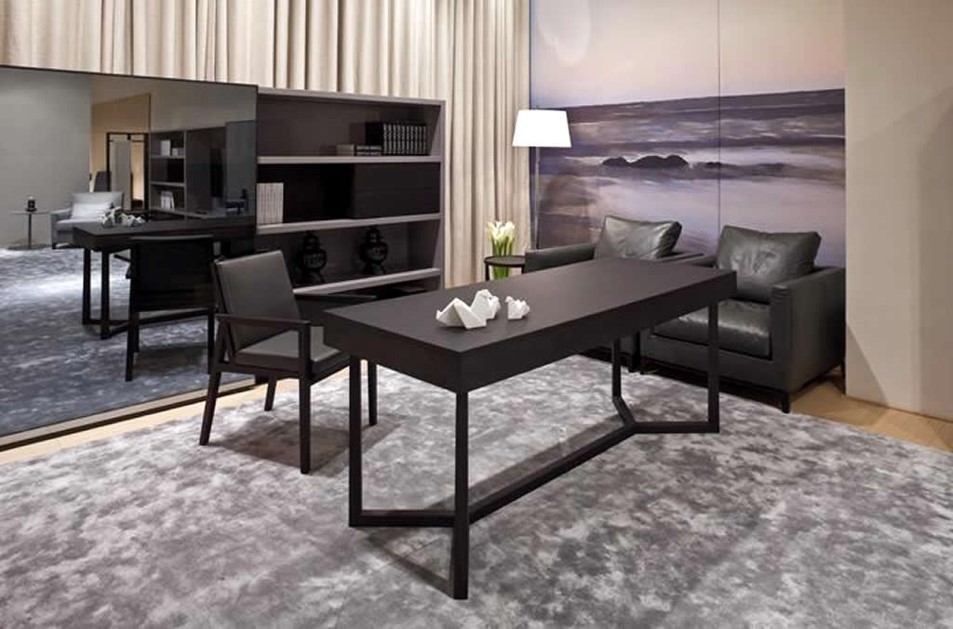 The Villa modern designer storage furniture range showcases the perfect balance between aesthetically pleasing design and functionality. Offering a concealed TV unit which can be revealed from behind tinted glass sliding doors, with added shelving and storage either side. The villa contemporary storage range is available in a neutral gloss Camel Lacquer finish offset with a contrasting dark grey oak giving any room a contemporary spin, this piece is everything you need for an elegantly organised living space.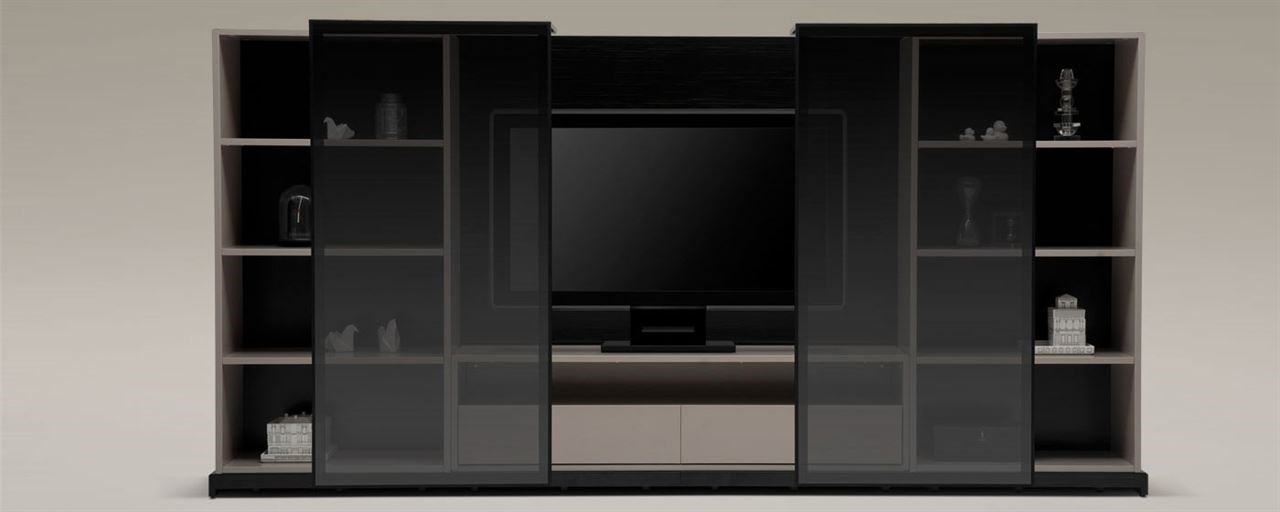 In a wide range of styles and sizes, the Max modern designer range has innovative contemporary storage pieces for every room and interior design. The low units work well as modern storage cabinets or contemporary dining room sideboards, while the tall units offer excellent living room or office storage space. Finished in smooth Grey Oak veneer with a frame of blackened steel, Max designer storage units are a sophisticated solution to all your storage requirements.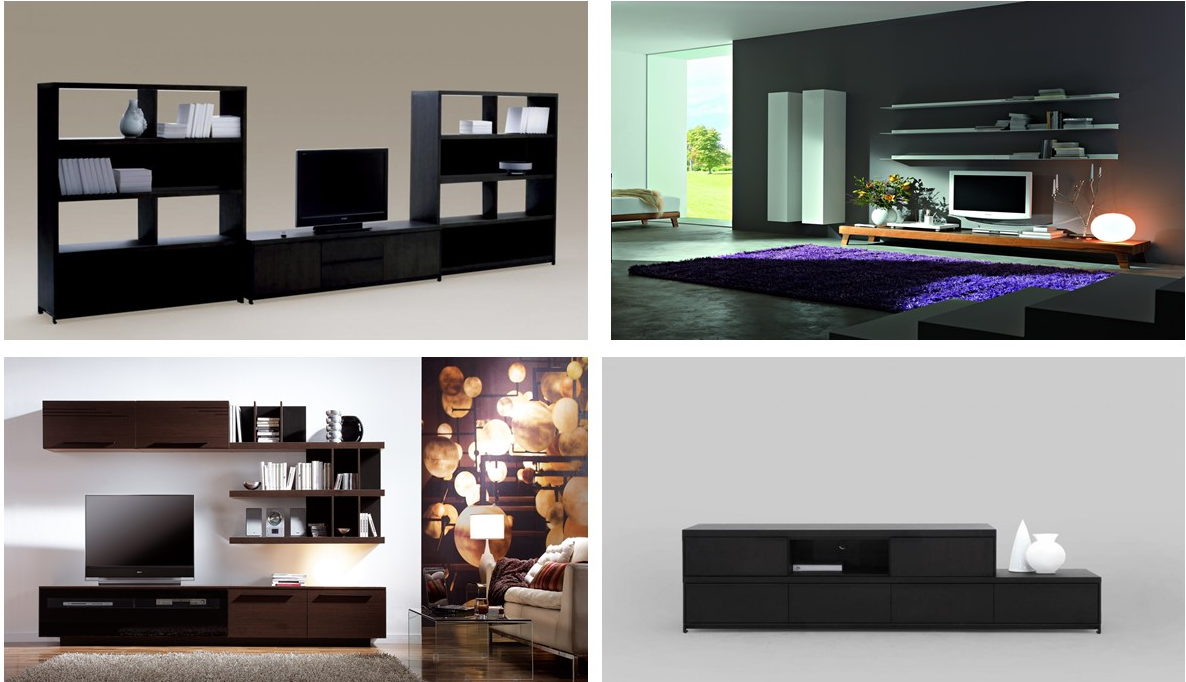 Pop in to one of our London showrooms to experience the quality Camerich is famous for!!!