Jewel tones can make a great statement when used in interior decor, you can either decorate an interior with several of these hues, or use them to add a pop of colour in a neutral coloured space. Among the most popular jewel tones we can include ruby red, fuchsia, emerald green, amethyst purple, and royal blue.
If a block colour sofa seems too much for you, a statement wall will work brilliantly to showcase some of those fabulous colours. The addition of brightly colour scatter cushions gives a beautiful injection of vibrance.
Here at Camerich you will be able to find the perfect bright colour to create your unique Jewell Interior, see our Zest, Peacock, Mulberry, Ruby and Pumpkin shown on our Alison three seat sofa.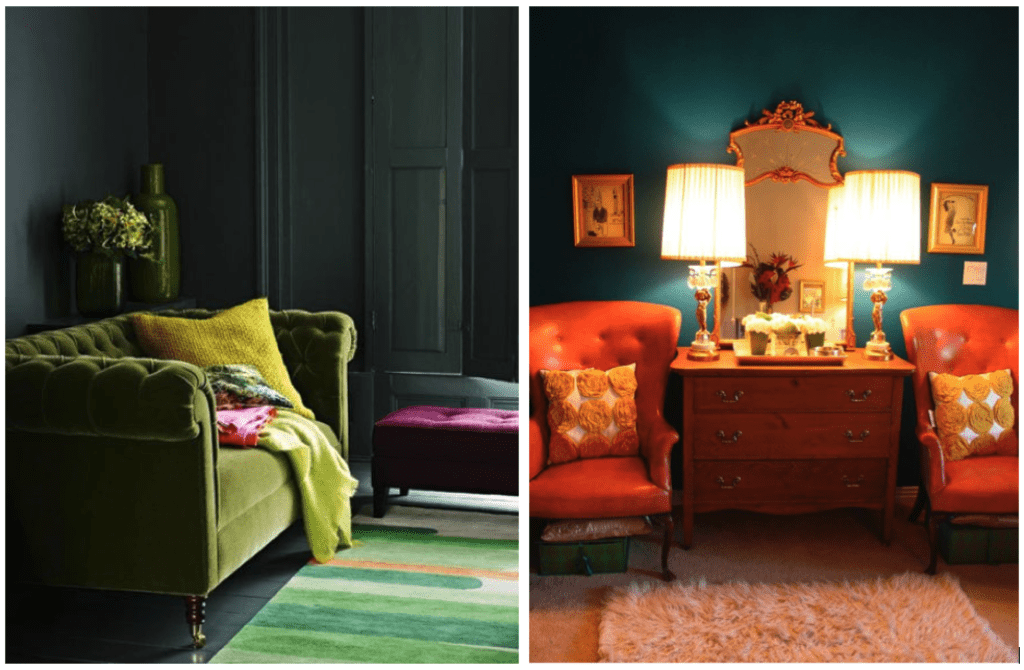 Our magnificent 'Puck' footstool shown to the right works perfectly in a statement colour.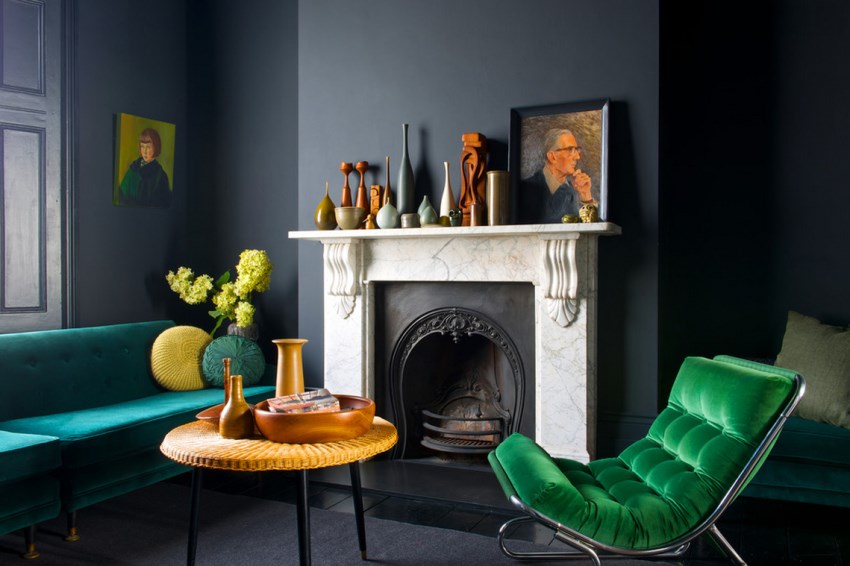 Shown below our Living sofa looks fantastic in a bold, bright colour. The living sofa is one of the smallest sofas in our range and could help you to create a perfect jewel interior in a smaller room.
If you want your upholstery to tie in with your existing furnishings, or if you have a special fabric in mind why not go for a COM fabric. The possibilities are endless and will ensure you get the perfect fit.
Written by Andrea Anselmi
http://amykranecolor.com/wp-content/uploads/2015/03/Screen-Shot-2015-03-16-at-6.51.59-PM-1024x670.png
http://cdn.decoist.com/wp-content/uploads/2015/06/Jewel-tones-stand-out-against-dark-walls.jpg
http://cdn.decoist.com/wp-content/uploads/2012/06/jewel-toned-living-room.jpg
http://camerich.co.uk/range/sofas/alison/three-seat-sofa/#chosen-covering115
https://s.yimg.com/ny/api/res/1.2/w8MeO3j3P.xDJcbo4Nrk9Q--/YXBwaWQ9aGlnaGxhbmRlcjtzbT0xO3c9ODAw/http://l.yimg.com/cd/resizer/2.0/original/cAXcWkX27Exe3im72DUib2KSI7w
https://www.otho.ro/wp-content/uploads/2017/01/jewel-tones.jpg
http://camerich.co.uk/range/sofas/living