Whilst the white marble trend may have slowed a little, marble itself is still a strong material of choice for many interior designers. Our brand-new Mystique Marble is now available as an option on all our existing Marble products, as well on our new products.
The unity – the dining table that indeed aims to unite, since you can fit plenty of guests around a circular table, is popular for this exact reason. And now, it is available in the stunning Mystique Marble, to add a touch of elegance to your dining room.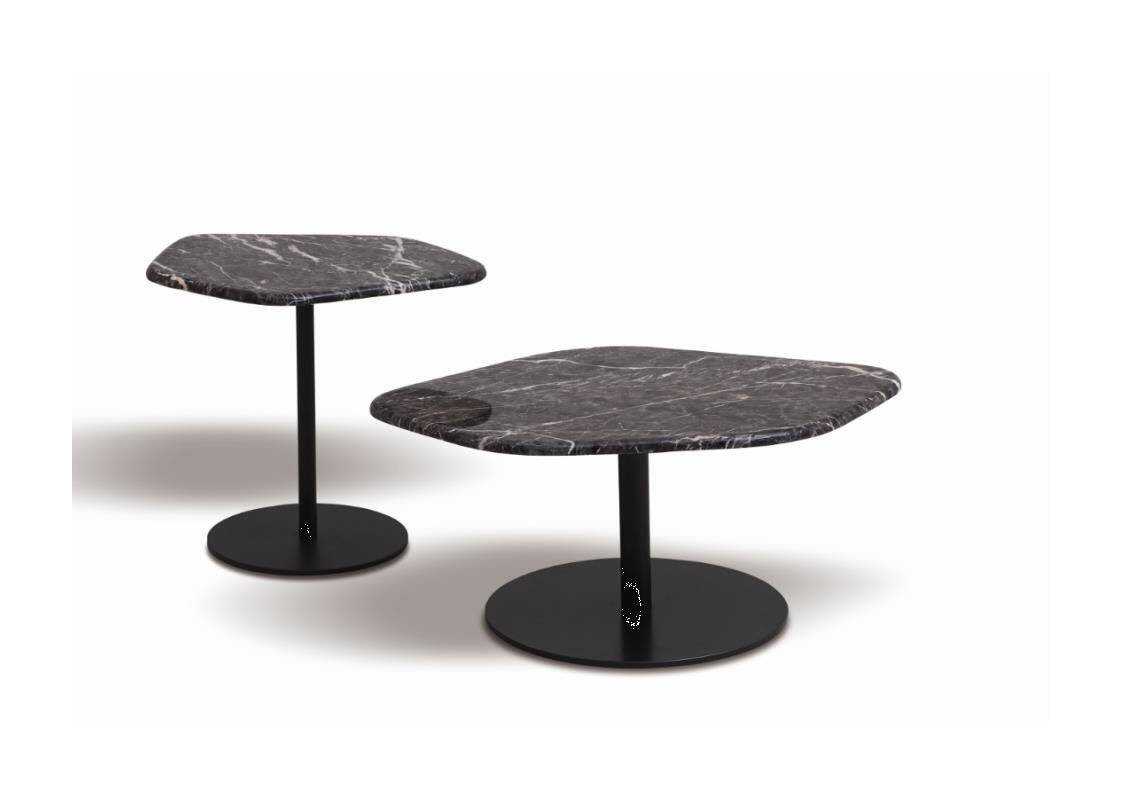 This stunning, brown finish with hints of rose, cream and grey running through it is also now available on our Verge dining table. The glossy finish of the Mystique Marble is luxurious, and allows for matching to warmer, more subtle interios as we slowly move away from monochrome and minimalism in the interiors world.
To mark the release of this exciting new finish, we have also added completely new styles to our range – such as the below Rubix sofa armrests and coffee tables. The Rubix range in Marble finishes is accompanied by a choice of faux leather panels, which complete the retro look.
Written by Milda Narmontaite
https://scontent-sea1-1.cdninstagram.com/t51.2885-15/s480x480/e35/c49.0.860.860/17882274_1816879081863154_3869074688206438400_n.jpg?ig_cache_key=MTQ5MDgxOTg5NDU1NDQyNDEwMg%3D%3D.2.c
http://camerichla.com/wp-content/uploads/2017/07/CAMERICH-Rubix-07.jpg
https://pbs.twimg.com/media/DMk1GL6W0AAjTHZ.jpg
http://camerich.be/wp-content/themes/Camerich/images/nieuw/2017/LEAF-2.jpg