Velvet has been a popular material in our homes for years, representing comfort and wealth, adding texture to bring the simplest of rooms to life. Velvet through the years has always been considered one of the finest and softest fabrics around. At Camerich, our velvets reflect this representation in a variety of rich and beautiful colours.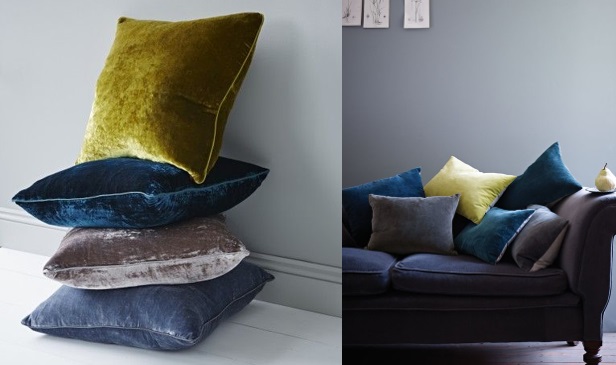 If you want to add a bit of texture to the room but not quite as much as upholstering an entire sofa, you can have any of our wide selection of cushions upholstered in our Velvets too. We have a variety of sizes to choose from to mix & match with to reflect your own personal style. Below our 'Moodie' sofa looks striking upholstered in a jewel toned velvet.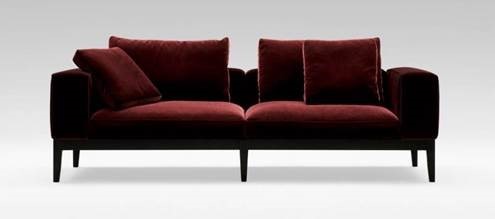 Why not think outside the 'Living Room' and keep that velvet flowing through the rest of your home. Your bedroom is an environment that we feel should be kept comfortable and stress free. Velvet is the perfect partner being a fabric associated with luxury and comfort. One of our Camerich beds would look beautiful upholstered in one of our luxuriously soft velvets.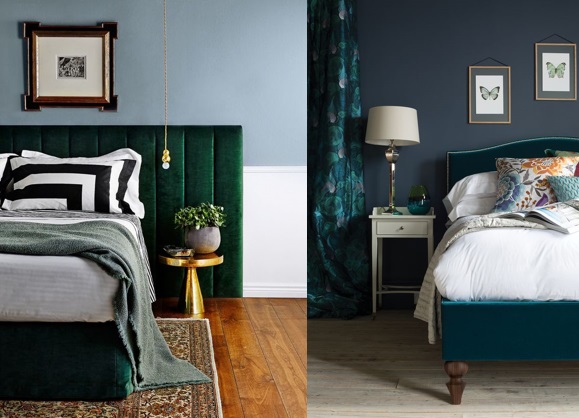 Written By Hannah Pexton
https://i.pinimg.com/564x/d3/35/4a/d3354ab4ded18a34ee1cef133aae4c9c.jpg
https://i.pinimg.com/564x/79/91/2f/79912ff95fe7c2aeb35af52c34c65cde.jpg
https://i.pinimg.com/564x/af/ad/b7/afadb7810d20d9917bf6ea490f79e56b.jpg
https://i.pinimg.com/564x/29/de/fe/29defe7bff4635074ddd9aa2c99e59f0.jpg
Camerich are pleased to announce that we now have a new selection of stunning velvets ready to be upholstered onto any of our sofas. These are on our website and on display in all our London Showrooms for you to come and see NOW.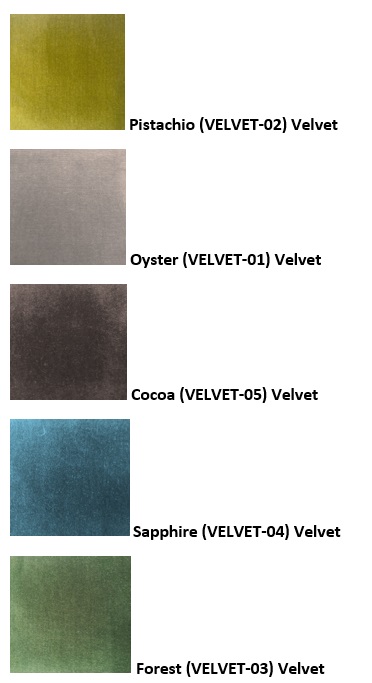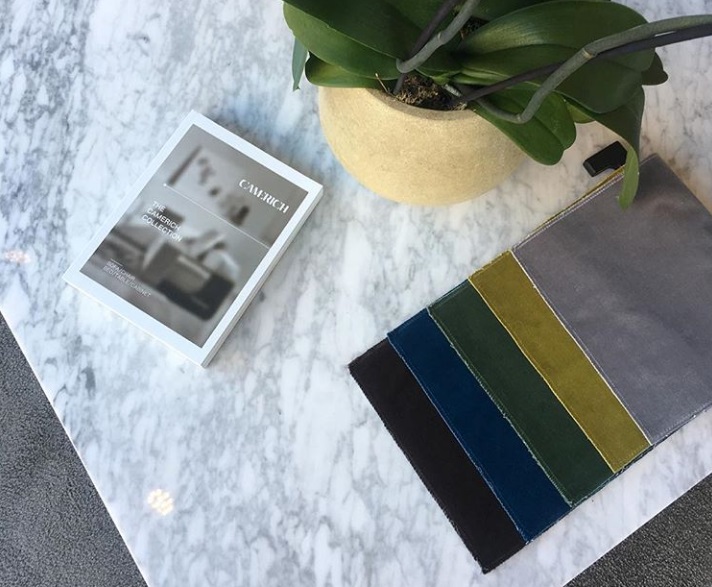 Why not consider one of our modern lounge chairs? Below we have our Venus Lounge Chair and Stool upholstered in our 'Soft Floral' fabric. This velvet fabric creates a smooth and seamless look. This piece upholstered in one of our new colour velvets would add style and elegance to any room.