Already proving the most popular of the new additions to the range are the Coco fabrics; geometric chunky weaves inspired by Linton Tweeds, exclusively used by Coco Chanel. They come in rich, earthy tones, which can suit traditional and modern interiors alike. The various tones in each fabric means that these are perfect fabrics for cushions, and for tying different tones together throughout an interior scheme.
The much awaited new fabrics have just arrived at all our London showrooms, and have already been receiving a lot of great attention from our customers!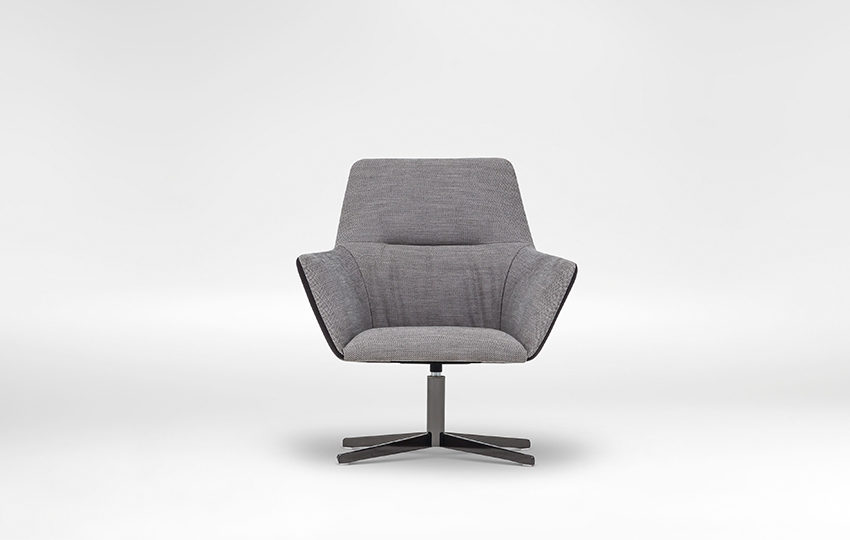 The new POLAR and PANO fabrics (below) are tightly woven, with dual coloured thread. This creates a matte, grey finish from far away, with intricate texture close up. Perfect for when you are planning to stick to a single colour such as grey, but with a gradient of tone and texture, as it creates interest for the eye.
The fabrics residing in the NEMO family (left) have a light bouclé texture to them – much more subtle than the COCO fabrics, so perfect for lighter, more neutral interiors which require only small hints of texture and colour.
The RIVER fabrics are similar to Hessian in weave and appearance. Use these fabrics for purposefully dishevelled/distressed look in your interior. Pieces upholstered in these fabrics will work well next to antique or vintage pieces that you may have already.
Alternatively, order a sofa or chair in this fabric to go in a dark, moody interior.
All our new fabrics can be seen online, or give us a call to arrange to have some swatches sent out to you.
WrittenBy Milda Narmontaite
https://www.pinterest.co.uk/pin/520728775645917390/
https://www.pinterest.co.uk/pin/266627240419276748/