In a time where most of us, spend sixty percent of our lives at work, office space has a significant impact on our well-being. The department for Business Innovation and Skills states that "employee well-being is strongly correlated to employee productivity and performance" According to the newest survey from Fidelity, Millennials are happier to take a pay cut and work for a company with a healthier life-balance and a better work culture.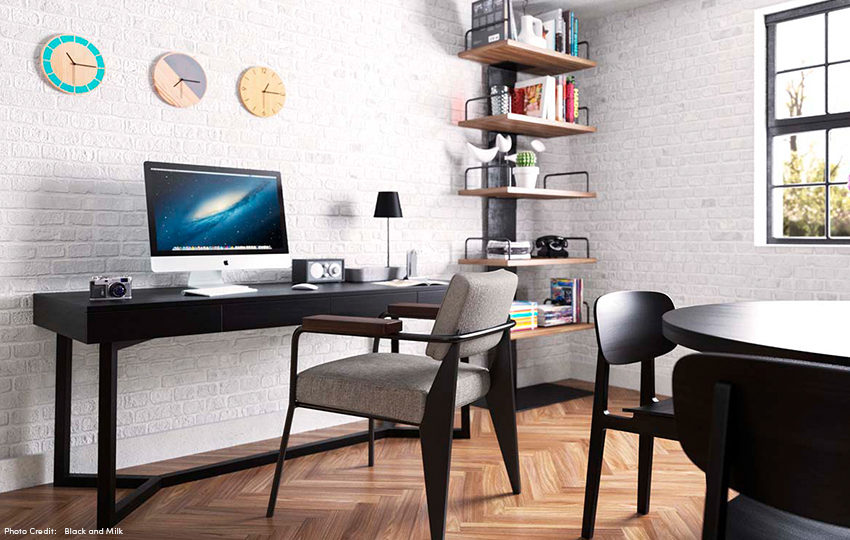 Let's talk…Sofas
A sofa adds comfort and luxury into a work space. Whether it is used for meetings, customers or the staff room, Camerich offers both modular, as well as sectional ranges.
Jane range – this elegant sofa fits in perfectly into a modern/minimalistic work space
Let's talk…Lounge chairs
Eddy range- the 360 swivel and a wide arm rest give you the feeling of freedom, perfect for an open plan office.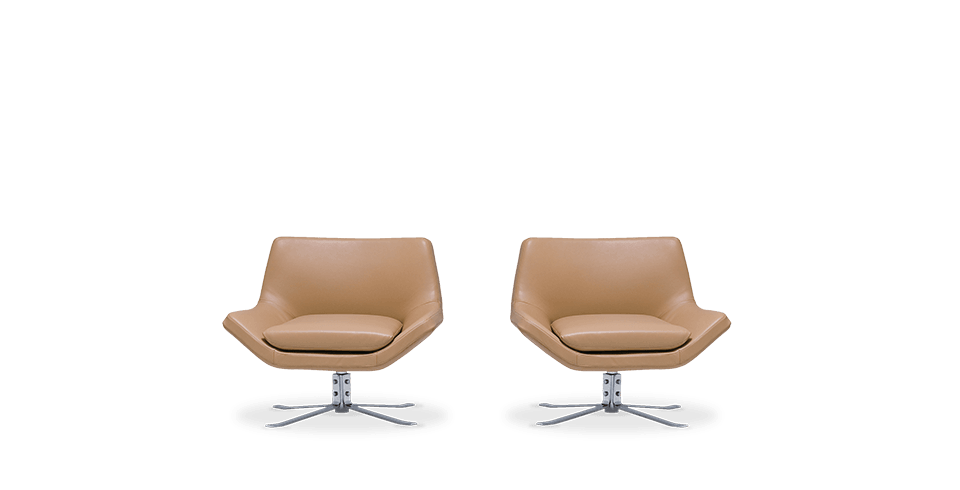 Noble range- is the perfect accessory to coffee! Nothing will make work more enjoyable other than the coffee itself. This is also a great chair for clients, allowing them to feel at ease.
Leman range- what some would call a slightly more padded take on Marcel Breuer's 'Wassily' lounge chair, this definitely does not skip function and comfort, with a very clean/contemporary look.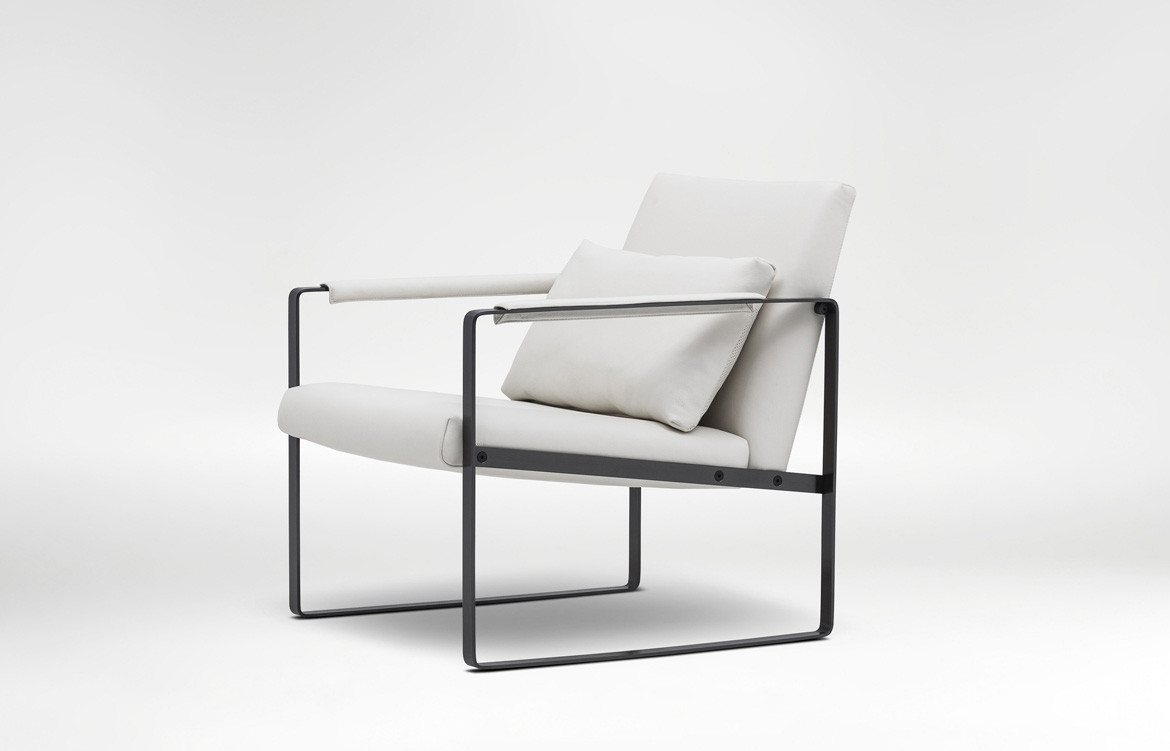 The earlier you integrate the importance of interior design into your business the easier managing it becomes.
Two thousand and nineteen is all about maximising creativity and tearing down business walls (literally). Some of the biggest design trends for office spaces next year include; open plan design, making the most of small spaces, natural textures, game rooms, as well as, espresso bars. And definitely NO CUBICLES.
Casa range – Perfect for brainstorming, group discussions, as well as unwinding
Let's talk…Essentials
To add fun touches to your office do not forget to accessorize
The Puck range foot stool comes in various sizes from small to extra-large. It also makes for a good side table! Getting this is various colours will instantly add more life to any working space.
Lotus range- coffee table is a quirky take on a traditional coffee table. You can accessorize it with flower displays, it is also perfect for coffee in meetings.
Freetown range- You can mostly add this ottoman to any sofa, it makes a great side table as well as a footrest/stool.
This means that, if you are a business owner, your office space could be one of the vital factors for a prospective employee, when it comes to making a decision on a work offer. Don't miss out on new talent because of it.
Camerich offers a wide range of practical and aesthetically pleasing furniture, used for both corporate and private living spaces.
Amor range – one of the narrowest sofas. Fitting perfectly in small, condensed spaces.
Let's talk…Storage/Shelving
Nothing is more important than storage units in most offices. Camerich offers not only very functional but also very smart looking spaces to hide everything.
Villa range- These sliding doors will hide about anything, with maximum storage inside.
Max range- This sideboard with cupboards is also a great stand for any decorations.
Max Range- This Tall Bookcase/shelving unit also makes for an excellent plant stand. Try accessorizing it with trailing pot plants, creating the effect of a green wall.