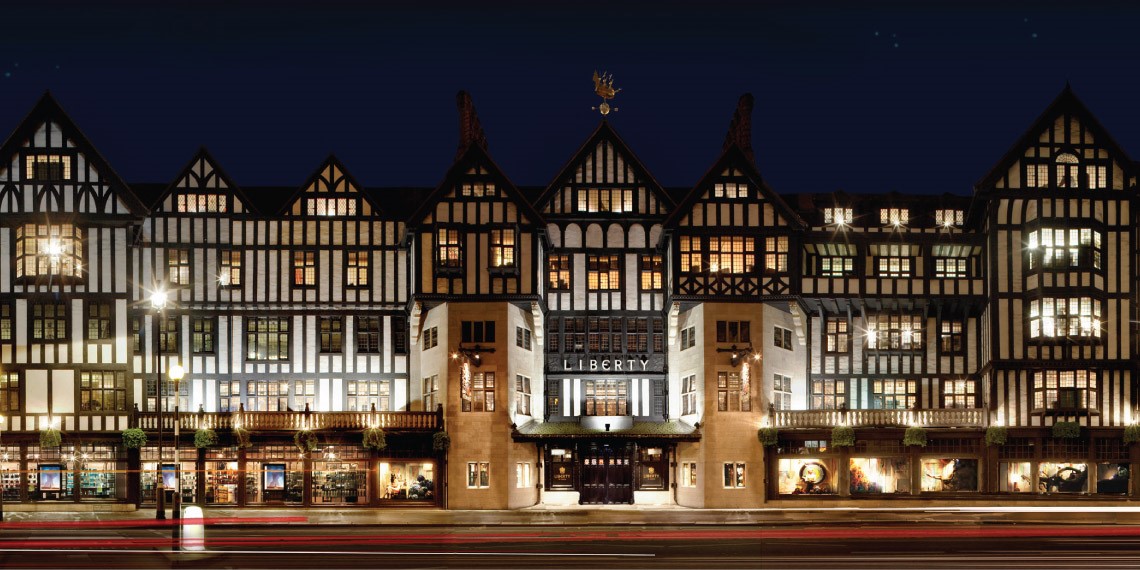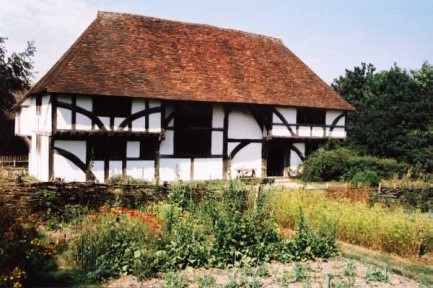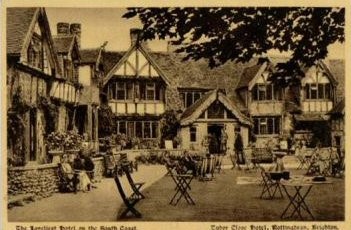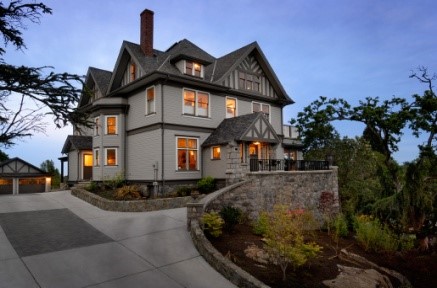 The Tudor architectural style is the final development of medieval architecture in England, during the Tudor period. It still exists till today and holds a lot of history behind its extraordinary design, the designs are almost symmetrical. All Tudor homes have certain features, some of which are decorative half timbering on the exterior, a steep pitched roof, gables, tall narrow windows, small window panes and massive chimneys. Some of these beautiful structures stand till today and look absolutely breathe taking.
Many people would assume a Tudor house has a traditional look inside and out, but this is not always the case. Over the years people have designed modern Tudor house designs which go well with the modern life style we are currently surrounded by.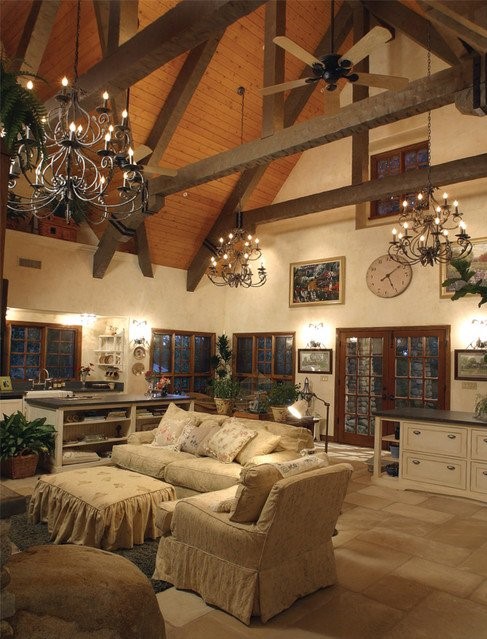 The living room is designed with high ceilings and beautifully structured beams, giving the space an elegant feel and stylish look. The design of the space also comes across welcoming and warm, which is essential for an everyday living space.
Camerich offers contemporary furniture that works excellent within spaces with a lot of character as they can both contrast and compliments its surroundings.
Both the Casa and Freetown sofa ranges would work extremely well in this space; they have an elegant, yet comfortable look. The ranges are modular, offering a variety of configurations for different sizes in any of our fabrics and leathers.
With their depth and filling they are ultimately comfortable, a perfect sofa to relax on after a long day.

Our dark wooden furniture, finished with the beautifully grey oak works well in a Turdor style house. Lounge chairs like the Flora and the Simon are modern chairs that works well with the Casa and Freetown sofas. The design of the lounge chairs ompliments the character of the Tudor home.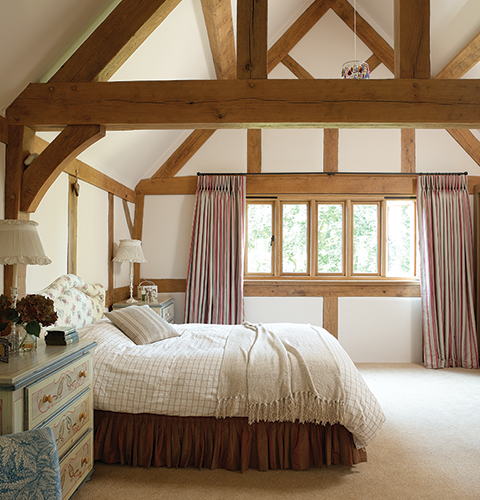 Tudor ceilings are the key feature of the bedroom space as its character is high and narrow. With these type of spaces, the focus is on the key feature and its surroundings can be simplistic to create the perfect balance.
Camerichs simplistic furniture will look amazing in this type of bedrooms; complementing the rooms structure and style,
A great suggestion would be to go for the stylish Crescent bed in a light fabric. Its simplistic design and high back appears sleek and gives an elegant touch. The matching beautiful, but stylish Cresecent bench offers you the complete look.
For storage options in the bedroom go for our clever Max range in grey oak which compliments the bed furniture and matches its dark powder coated legs.
Every bedroom needs a mirror and our Bell mirror is an excellent choice for structured spaces.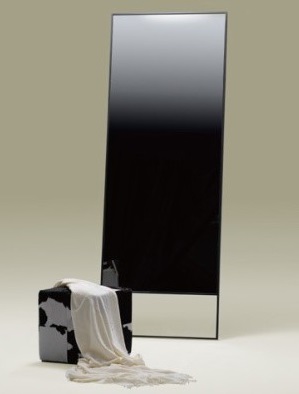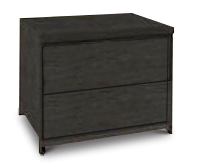 Our furniture fits perfectly in any home, may it be modern or traditional. Visit Camerich and our team will assist you to complete the look and style you are after !