A lot of the trends we see now, particularly in fashion and interior design, are trends that have come full circle, from when our parents were young and made a reappearance into our homes again. We spend so much time talking about fabrics and textures and colours that we sometimes completely forget about leather.
Now let's take some time to talk about the traditional leather that never seems to go out of style. Leathers, as a whole are, are very versatile and suit a whole range of spaces. Some may see making an impact in a fully traditional, luxurious home with dark wood floors and high ceilings, and some may see it as the perfect addition to the industrial look apartment theme.
Benefits of leather for upholstery:
- Although man made fabrics are fast becoming longer wearing and easy to maintain, leather upholstery still outlives them making it the perfect option for families with children.
- Leather is incredibly easy to clean.
- Leather ages beautifully- over time it becomes softer and more comfortable.
- Leather keeps its richness and brightness.
- Leather 'breathes' better than any other synthetic material as it is naturally porous meaning it will not smell over time unlike some fabrics.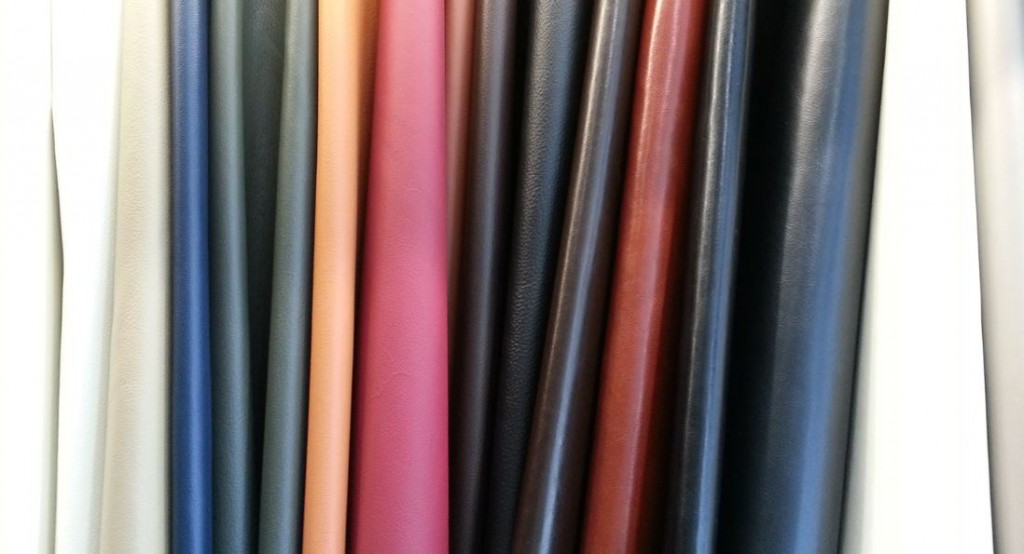 Please note that Camerich Fabrics provide a Teflon treated range and are all removable and able to be sent to the dry cleaners therefore incredibly easy to maintain as well as leather. All other fabrics can be additionally treated with a stain guard protection.
Written By Hannah Pexton
https://i.pinimg.com/564x/8a/9e/dc/8a9edc9d8eaed4dd7e8cdaa6a19f1fd2.jpg
https://i.pinimg.com/564x/90/87/7a/90877a632899413186209551b34800f8.jpg
https://i.pinimg.com/564x/cc/34/8d/cc348d4e2e2355100c5a626e00ceaa89.jpg
https://i.pinimg.com/564x/28/c2/01/28c20150607f329e3df3c0db67c06033.jpg?b=t