Recently, we are seeing so many exquisitely designed interiors with the incorporation of velvet. Velvet instantly upgrades any piece of furniture to a much higher standard thanks to its luxurious and rich texture and appearance.
Going back centuries, velvet has always been seen as a highly-praised material and is often connected with royalty and wealth.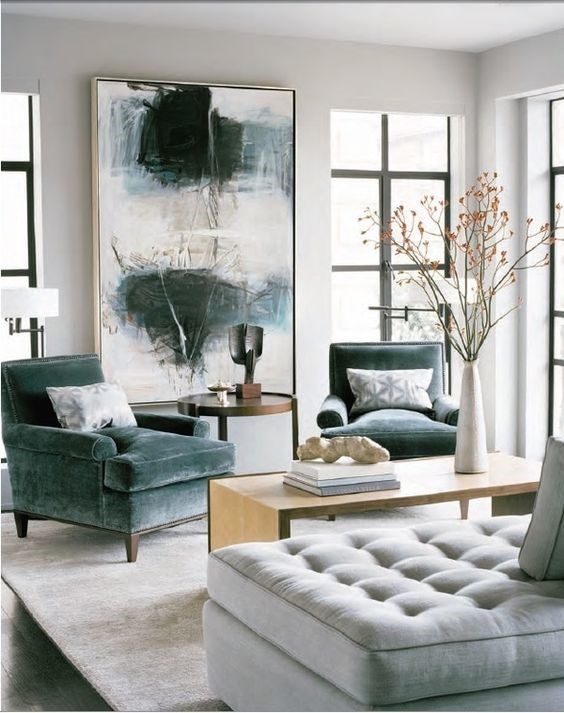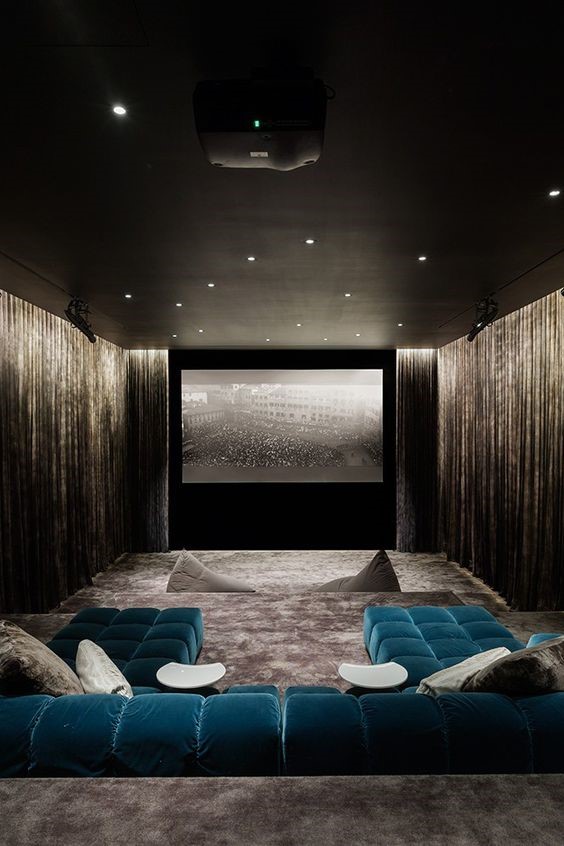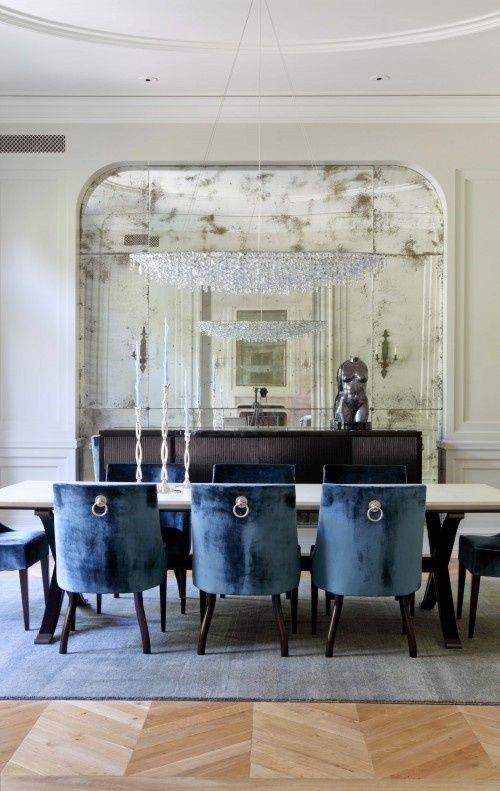 BE BOLD! Think about deep blues and navy, emerald greens or even bright pinks to modernise the fabric and embrace this trend. Not only does the fabric help create a statement piece, it also softens a space creating the feel of comfort and relaxation.
Velvet encourages people to interact with your room, whether its feeling the textures in between their toes or feeling the soft textures with their hands on a sofa or scatter cushions. This fabric triggers sensory reactions by touch and is an interesting and unique way to keep anyone interested in your interior.
By introducing key statement pieces such as the below, you are introducing a daring aspect to our space which makes it unique to you. The BEST way to work with velvet it is to re-upholster or custom make your pieces in your own choice of colour and depth – this way the pieces will be unique to you and your space.
Many classic pieces of furniture such as the chesterfield below can be switched up to a modern looking sofa to die for! This is a prime example of why re-upholstering can be the way forward if you have some classic pieces in your home.
Although many elements above are of big statement pieces such as sofas, you can also go for small subtle elements that work just as well! Below is an example of velvet cushions added to a tight woven fabric upholstered already on the sofa. The smooth looking fabric from the sofa allows the scatter cushions to pop out and make the space more interesting.
In the next image, we can see one of our larger pucks upholstered in a teal blue velvet making this piece look even more luxurious. At Camerich you can purchase this product in a variety of sizes.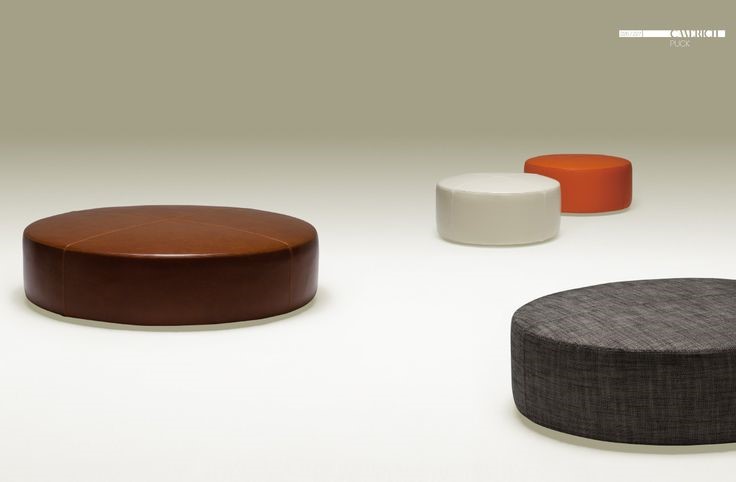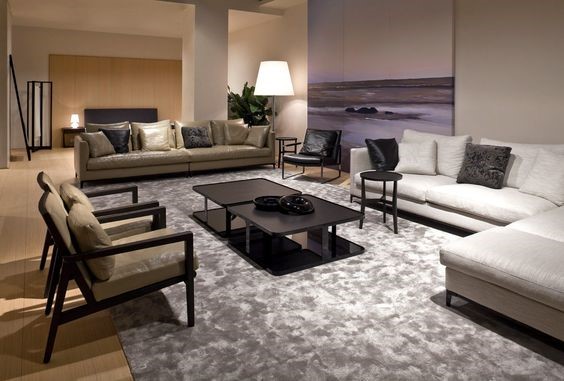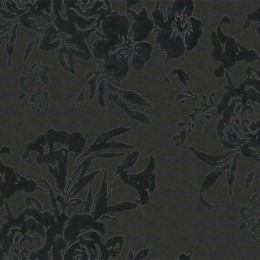 Again, the below is an example of subtle velvet elements with the scatter cushions. At Camerich we have a fabric names 'SOFT FLORAL' which has velvet incorporated into the design (see swatch below). This is the perfect fabric if you're still wanting to keep neutral whilst also having a few additions of velvet, this fabric is perfect for you!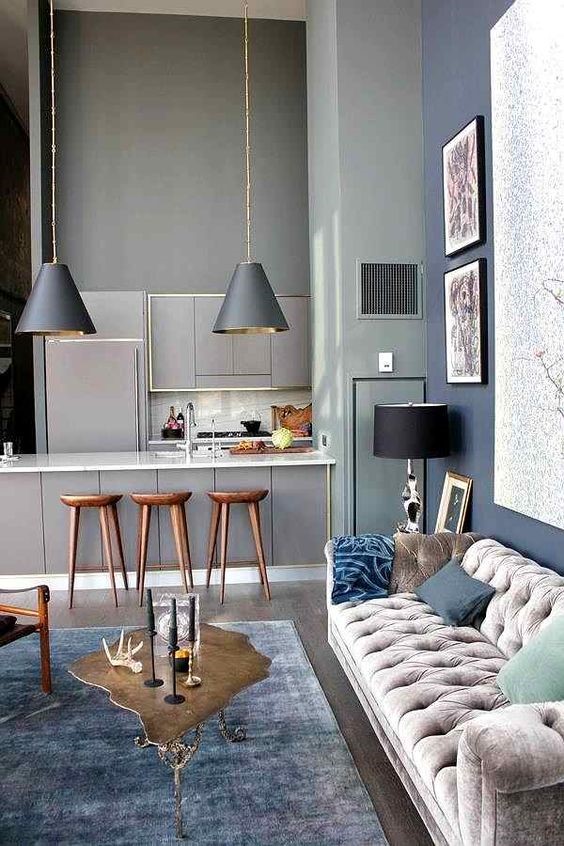 Many people forget that reupholstering can have more positives then negatives. Firstly, you get to love your old sofa for longer! Secondly reupholstering can completely transform your sofa into looking completely brand new – especially if its upholstered in a rich velvet. Lastly, although reupholstering can be costly, it give you something unique and something that no one else will have, making anyone envy what you've acquired!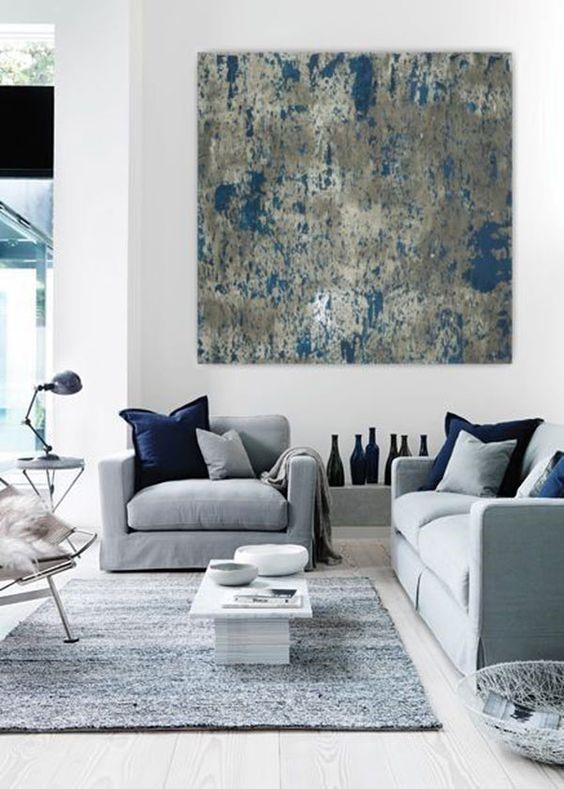 Wall art can also be used as a good example of the perfect velvet element. The below shows a large piece of velvet art hung above the seating area. This BOASTS unique design and something that a lot of people may dismiss thinking of.
Any of our sofas, dining chairs, lounge chairs, ottomans and scatter cushions can be upholstered in your own fabric should you wish to have a luxurious velvet. Simply tell us which pieces you are interested in, we can provide you with the required meterage for your chosen products and once you have selected and had your fabric cut, we can send it off to the factory for you in preparation for production! Sound interesting? Give us a call or come into the showroom and we can talk you through this process.
Written by Ruby Zoccolan
Image references:
https://uk.pinterest.com/pin/461619030535383335/
https://uk.pinterest.com/pin/413838653240871104/
https://uk.pinterest.com/pin/109845678387867765/
https://uk.pinterest.com/pin/365002744784742028/
https://uk.pinterest.com/pin/453034043742376160/
https://uk.pinterest.com/pin/370210031840662035/
https://uk.pinterest.com/pin/305118943477824919/
http://blog.vkvvisuals.com/trend-velvet-interiors/
https://www.bing.com/images/search?view=detailV2&ccid=UluIOI5T&id=01DA2900DB90A188E5A4BF35F60FB78D8E30E914&q=puck+camerich&simid=608012051618728230&selectedIndex=3&ajaxhist=0
https://uk.pinterest.com/pin/116741815313329961/