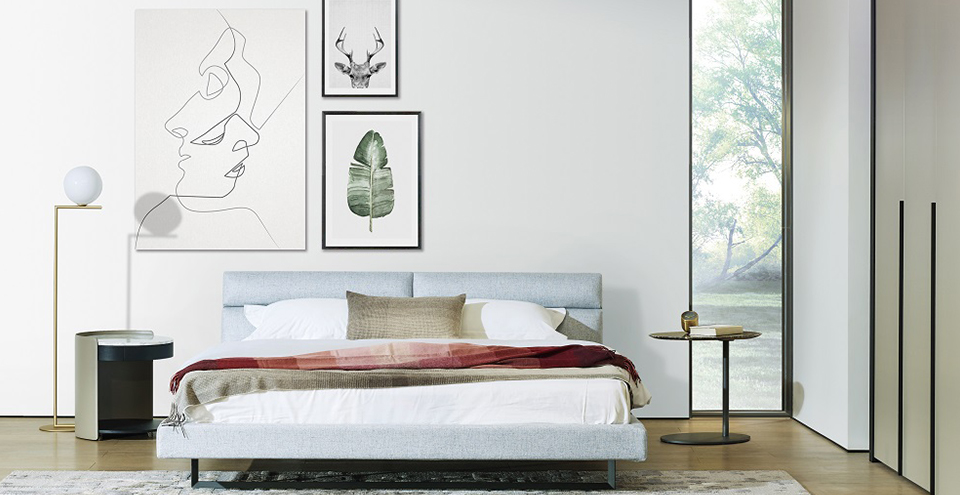 Showrooms Now Open
Last Updated: 01 December 2020
Our showrooms are now fully open with all necessary precautions in place. Please remember to use our hand-sanitising station located at the entrance of each showroom, observe social distancing and wear a face covering. If you have forgotten your face-mask just ask and we can provide one for you.
We look forward to welcoming you to our showroom very soon.
---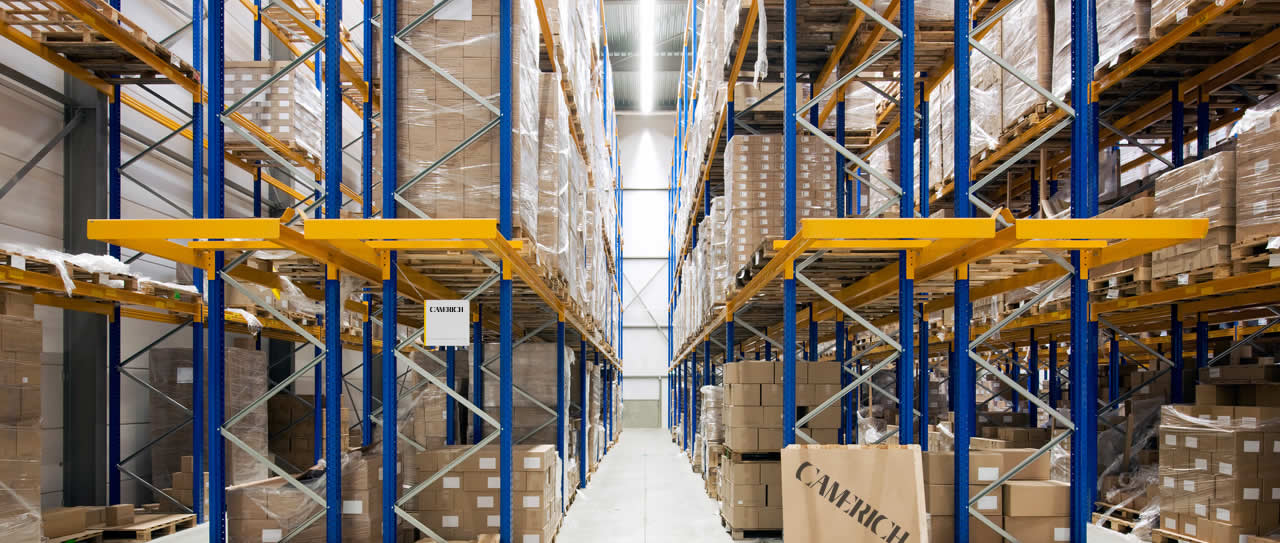 Deliveries Going Ahead As Planned
Our delivery company are now operating a full schedule of deliveries and installations, whilst of course taking extra precautions.
If you are self-isolating or prefer not to receive your delivery at the moment, we can store it for you free of charge until you are ready to receive it.
---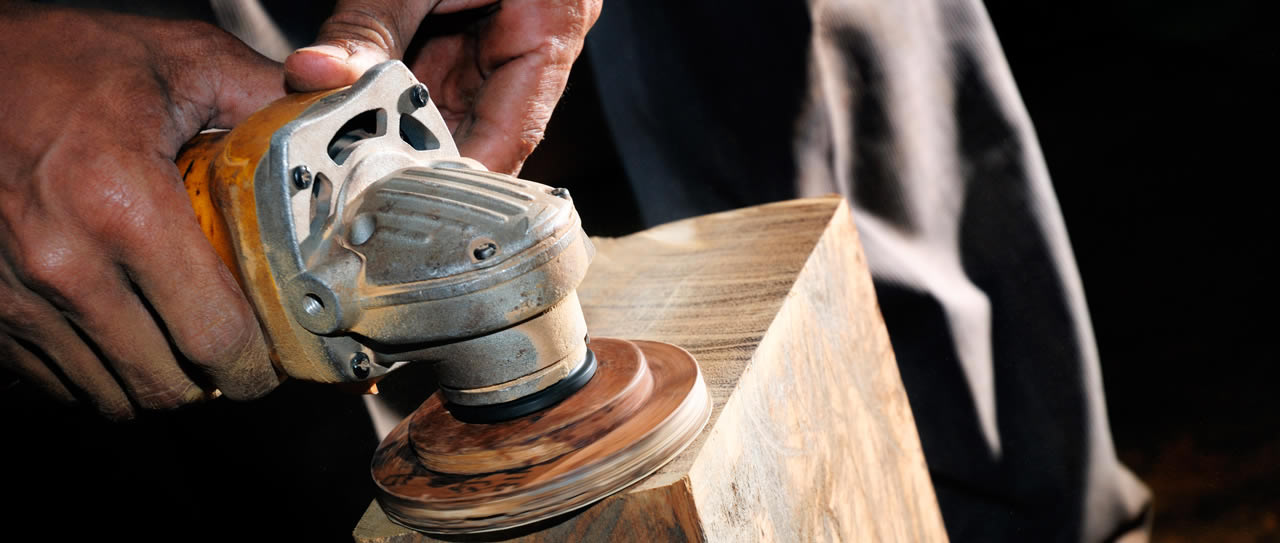 Factory Open As Normal
Our factory are fully operational – all new and existing orders are unaffected.
---
How can we help?

In Store - All our showrooms are now open - 11am - 6pm Monday to Saturday, and 11am-5pm on Sundays.
Orderline – 020 7372 9887
WebChat – Online 7 days 11am-5pm
Email – sales@camerich.co.uk