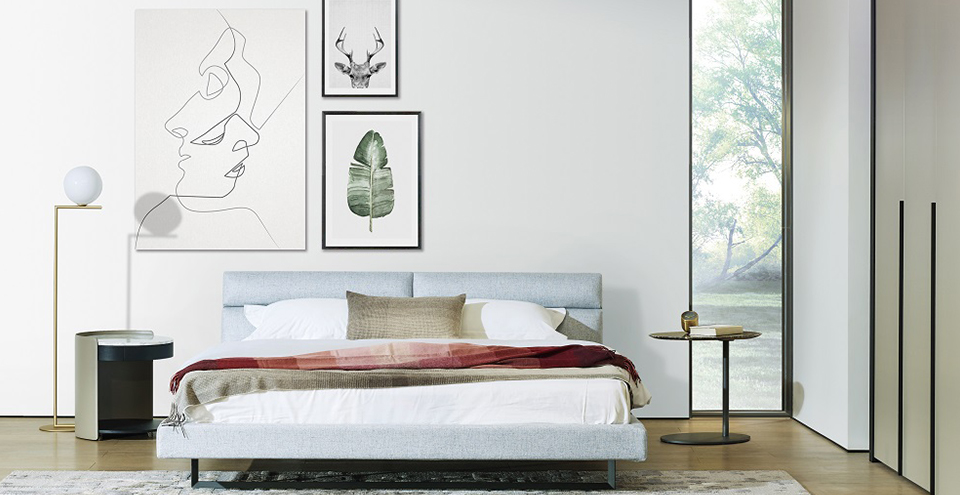 We're Open For Business - Extended Opening Hours Now Live for Web-Chat & Telephone Orders
You can book a virtual showroom appointment, call or email us, or use our web-chat function.
Last Updated: 12 January 2021
Following the recent government announcement, our showrooms are closed but our fully qualified Design Consultants are still on-hand to assist you via the telephone, e-mail or web-chat. You can book a personal showroom tour via Video-Call using the link at the top of the page.
We look forward to welcoming our customers back through our doors soon, but in the meantime please rest assured our factory and delivery company continue to operate as normal - no new or existing orders are affected by the current restrictions.
---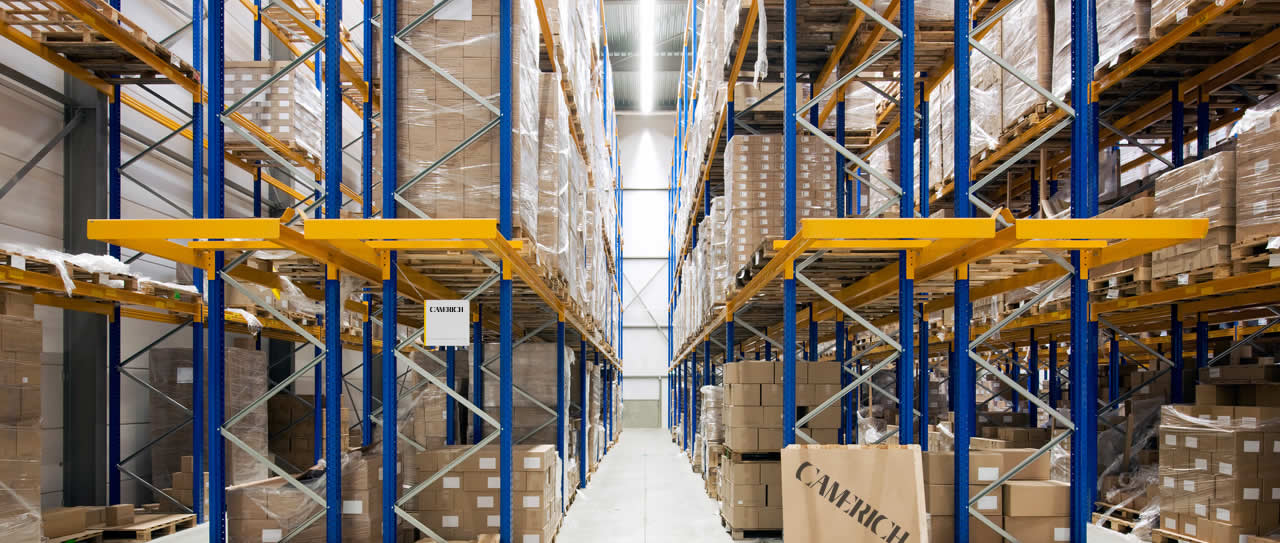 Deliveries Going Ahead As Planned
Our delivery company are now operating a full schedule of deliveries and installations, whilst of course taking extra precautions.
If you are self-isolating or prefer not to receive your delivery at the moment, we can store it for you free of charge until you are ready to receive it.
---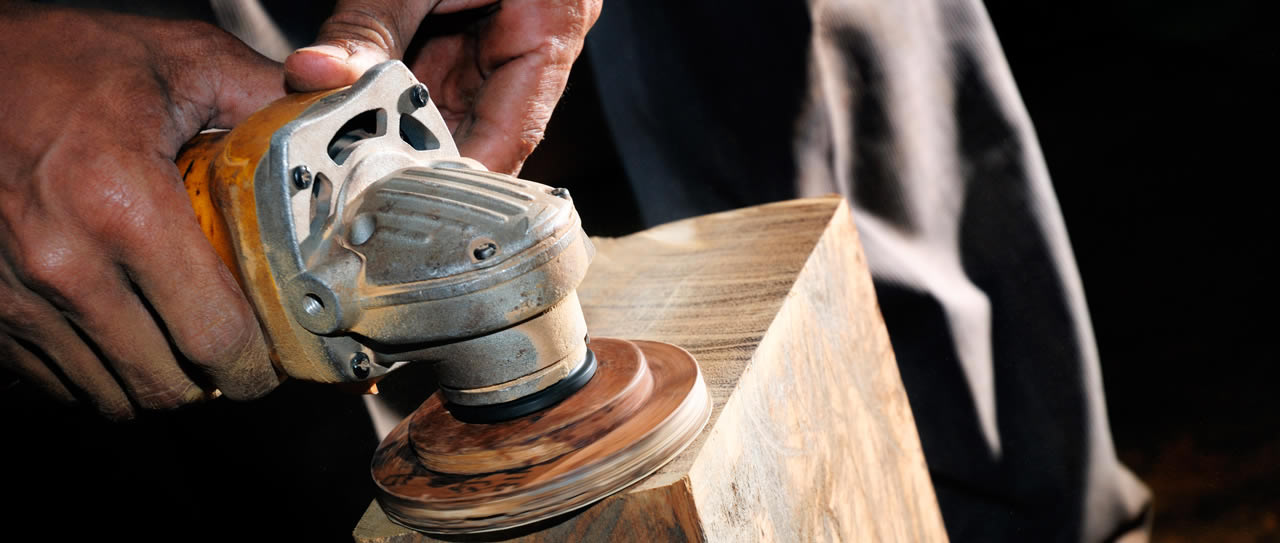 Factory Open As Normal
Our factory are fully operational – all new and existing orders are unaffected.
---
How can we help?

Orderline – 020 7372 9887.
WebChat – Online 7 days 9am-9pm
Email – sales@camerich.co.uk
Virtual Showroom Appointment - click here